30 Plays in 30 Days
Join us in preparing for our 30th Season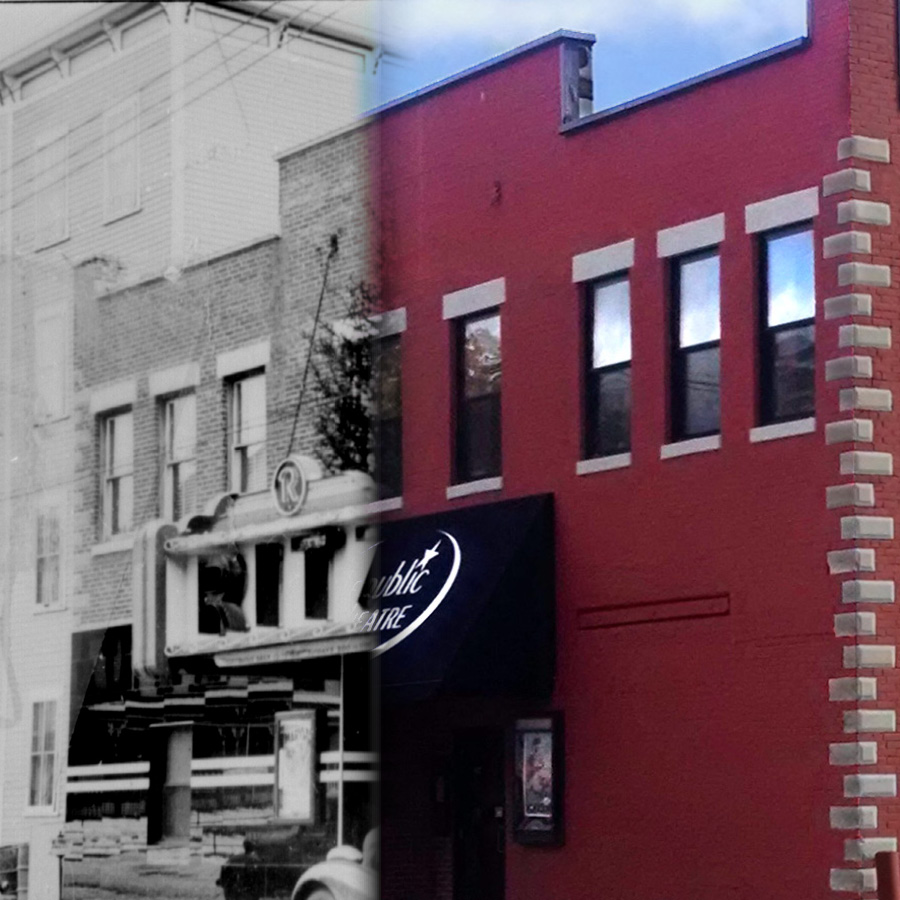 In June, The Public Theatre's social media accounts took a trip down memory lane and shared  never before seen photographs and fun facts from each of our previous 29 seasons. One season per day.
We encourage you to take that walk now and remember your own unique memories and experiences of The Public Theatre and to please consider making a donation to help us prepare for our future.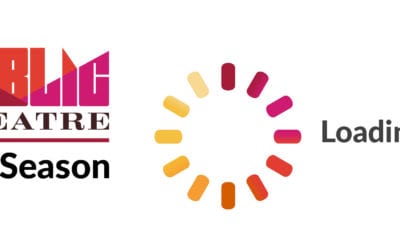 You're probably wondering what's happening at the theatre and when you'll be able to see a play again. And the truth is, we are still figuring that out. Our ability to produce live on stage will depend upon the cost of meeting CDC guidelines, gaining permission from...
read more