30 Plays in 30 Days
Join us in preparing for our 30th Season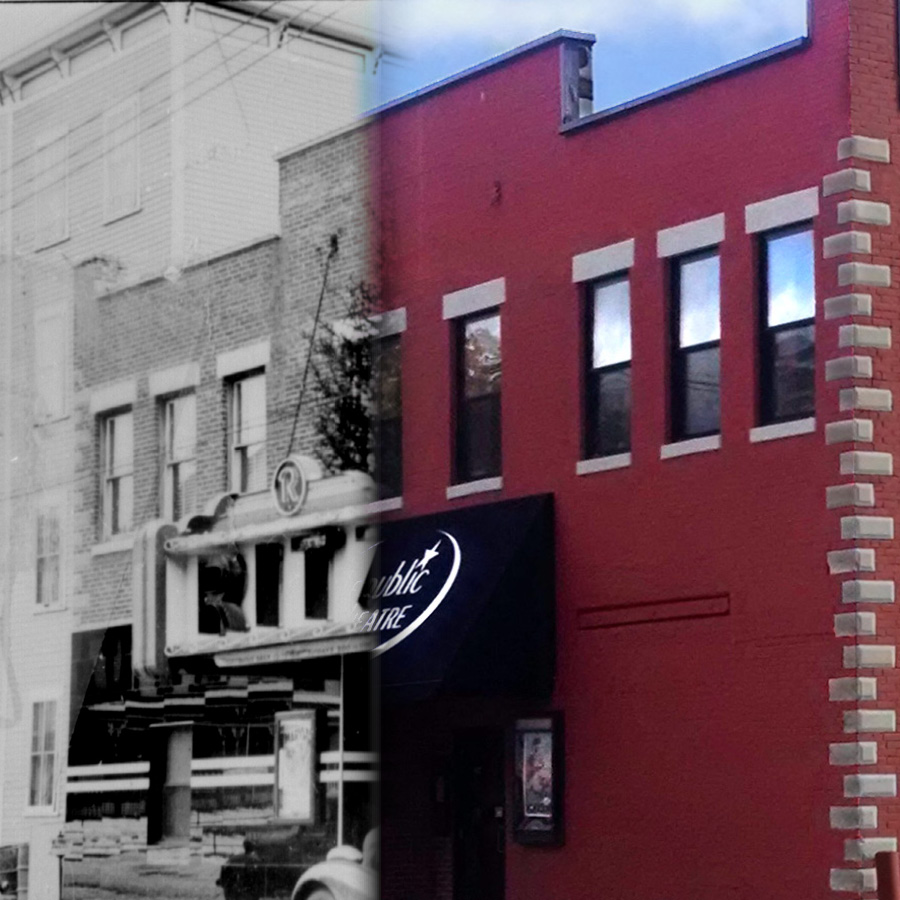 In June, The Public Theatre's social media accounts took a trip down memory lane and shared  never before seen photographs and fun facts from each of our previous 29 seasons. One season per day.
We encourage you to take that walk now and remember your own unique memories and experiences of The Public Theatre and to please consider making a donation to help us prepare for our future.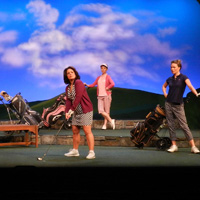 Two-time Tony Award winning actress, Judith Ivey, directs the runaway box office smash, The Ladies Foursome.
read more