Congratulations to the Sun Journal on celebrating 175 years of journalism in Lewiston/Auburn Read more
Meet Our Sponsors
Please take a minute to recognize the many
generous businesses and grantors that
are providing support this Season
click for list
See it Safely
our COVID-19 policy
click to learn more
The Auction is Closed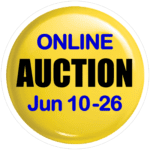 Thank you to all who participated!"
Meet Our Sponsors
Please take a minute to recognize the many
generous businesses and grantors that
are providing support this season.
click for list
See it Safely
our COVID-19 policy
click to learn more
Educational Resources
For kids K – 12th Grade
$5 Student Matinees
FREE Virtual Workshops
click for more info
Video-On-Demand
click for
FAQ's and helpful hints 
Gift Certificates
Gift Certificates are now on sale.
click for details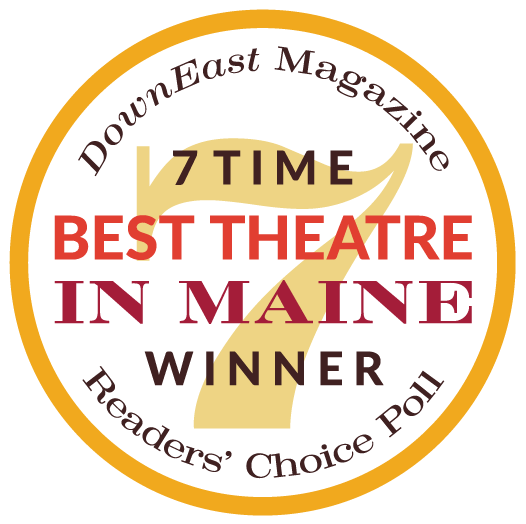 Voted Maine's "BEST THEATRE" by Down East Magazine seven years in a row, The Public Theatre brings you the most exciting contemporary plays from Broadway and beyond featuring the finest professional actors from New York to Los Angeles. Whether you're seeing a rollicking comedy or a searing drama, we promise you a good story, well told.
Please recognize our Season Underwriters
Have a question?
or call 207-782-3200 during business hours
The Public Theatre
31 Maple Street
Lewiston, ME 04240
Business: (207) 782-2211
Tickets: (207) 782-3200