Virtual Valentine Ball
Our popular Valentine Ball moves on-line!
Read more about this new take on a treasured favorite.
click to read more
30th Season Raffle
You could win $1,500 Cash!
click for tickets
Virtual PLAY Club
A Book Club, for PLAYS!
click for details
What's Happening?
Where we are this season
click for details
A Christmas Carol
A 27 Year Retrospective
Sustaining Support
Please take a minute to recognize the many
generous businesses and grantors that
are providing support.
click for list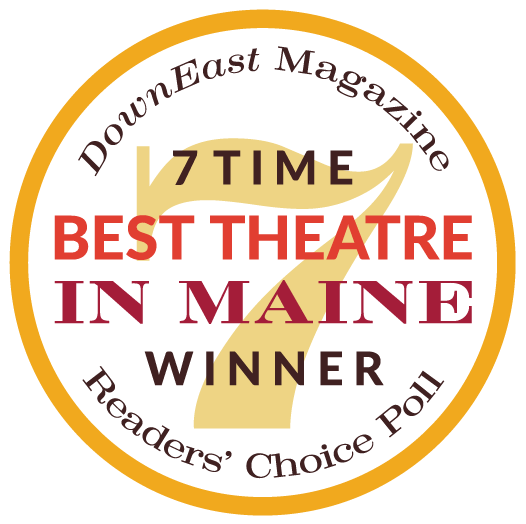 Voted Maine's "BEST THEATRE" by Down East Magazine seven years in a row, The Public Theatre brings you the most exciting contemporary plays from Broadway and beyond featuring the finest professional actors from New York to Los Angeles. Whether you're seeing a rollicking comedy or a searing drama, we promise you a good story, well told.
The Public Theatre
31 Maple Street
Lewiston, ME 04240
Business: (207) 782-2211
Tickets: (207) 782-3200