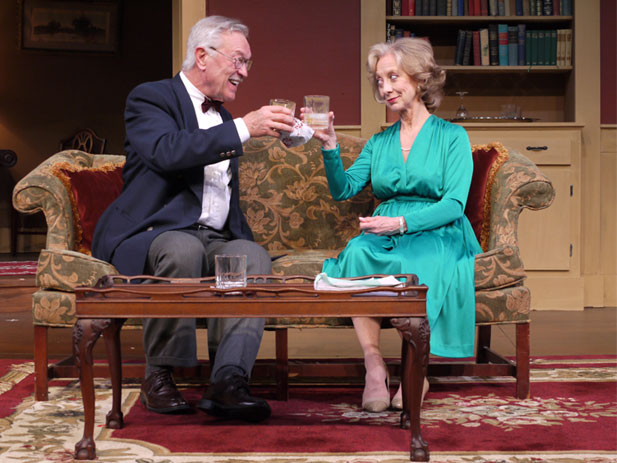 We want your opinion!
Take our survey
click for details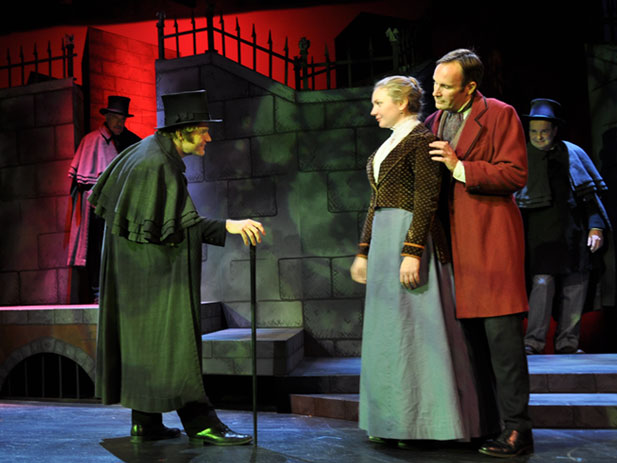 What's Happening?
Where we are this season
click for details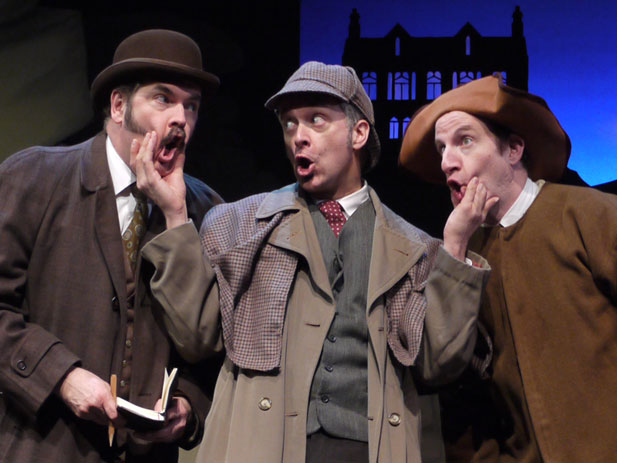 30 Plays in 30 Days
Explore our past 29 seasons as we prepare for our 30th.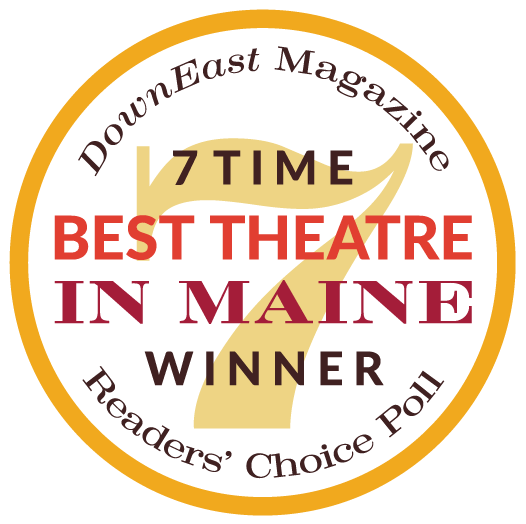 Voted Maine's "BEST THEATRE" by Down East Magazine seven years in a row, The Public Theatre brings you the most exciting contemporary plays from Broadway and beyond featuring the finest professional actors from New York to Los Angeles. Whether you're seeing a rollicking comedy or a searing drama, we promise you a good story, well told.
The Public Theatre
31 Maple Street
Lewiston, ME 04240
Business: (207) 782-2211
Tickets: (207) 782-3200