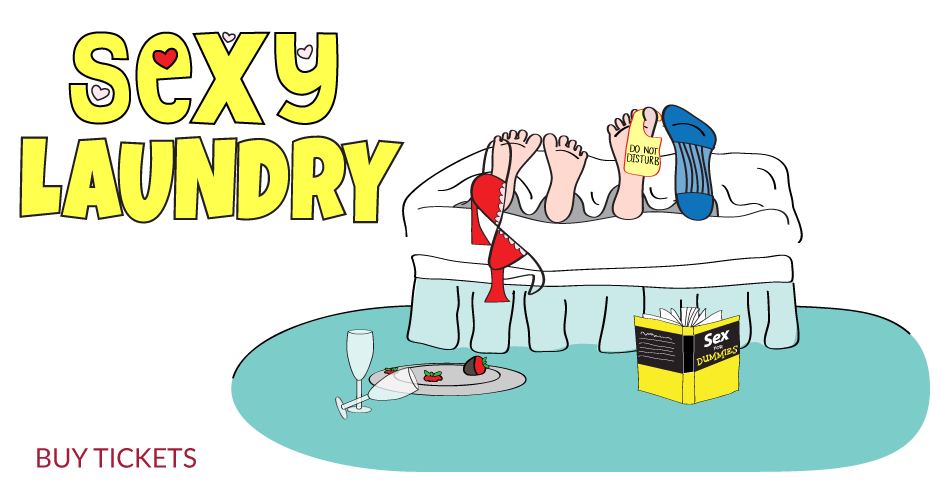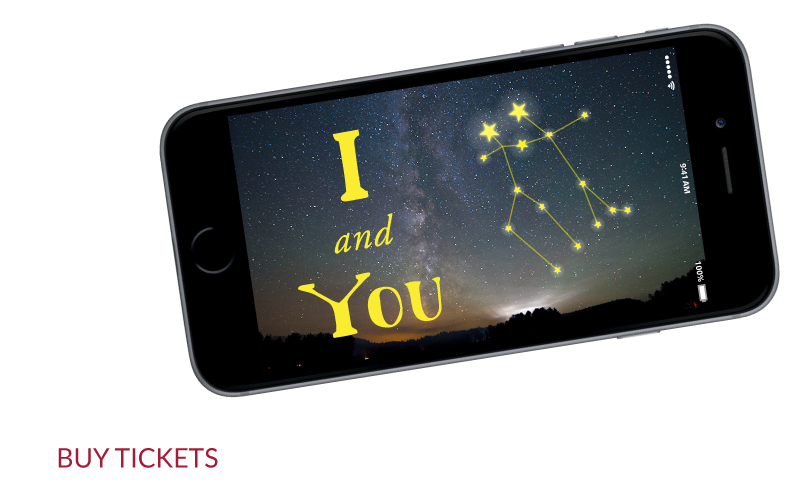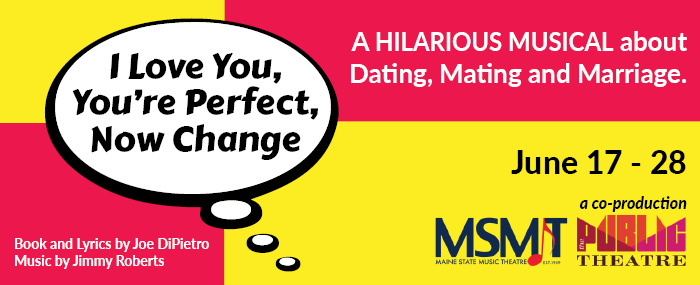 Exciting Extras!
Gift Certificates, Special Shows
and more.
Sexy Laundry
January 24 –  February 2 
2020 Broadway Raffle
Fundraiser
Drawing Feb 7, 2020
I Love You, You're Perfect,
Now Change
June 17 – 28, 2020
a co-production with
Maine State Music Theatre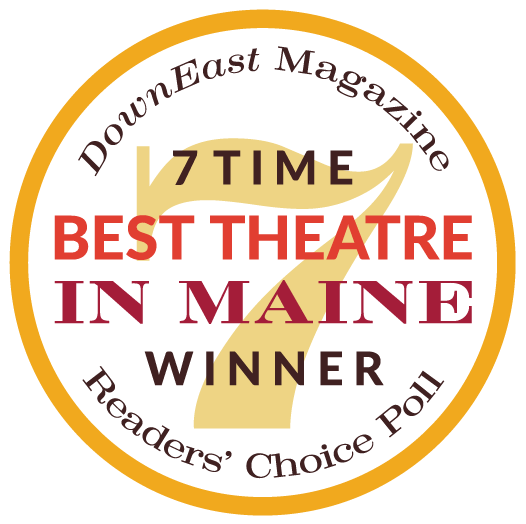 Voted Maine's "BEST THEATRE" by Down East Magazine seven years in a row, The Public Theatre brings you the most exciting contemporary plays from Broadway and beyond featuring the finest professional actors from New York to Los Angeles. Whether you're seeing a rollicking comedy or a searing drama, we promise you a good story, well told.
Season Underwriters
click on a logo to visit our sponsors online
The Public Theatre
31 Maple Street
Lewiston, ME 04240
Business: (207) 782-2211
Tickets: (207) 782-3200