SIGN UP HERE to get information about our FREE workshops and programs, student matinee performances, and to receive invitations to our FREE No Teacher Left Behind Preview performances.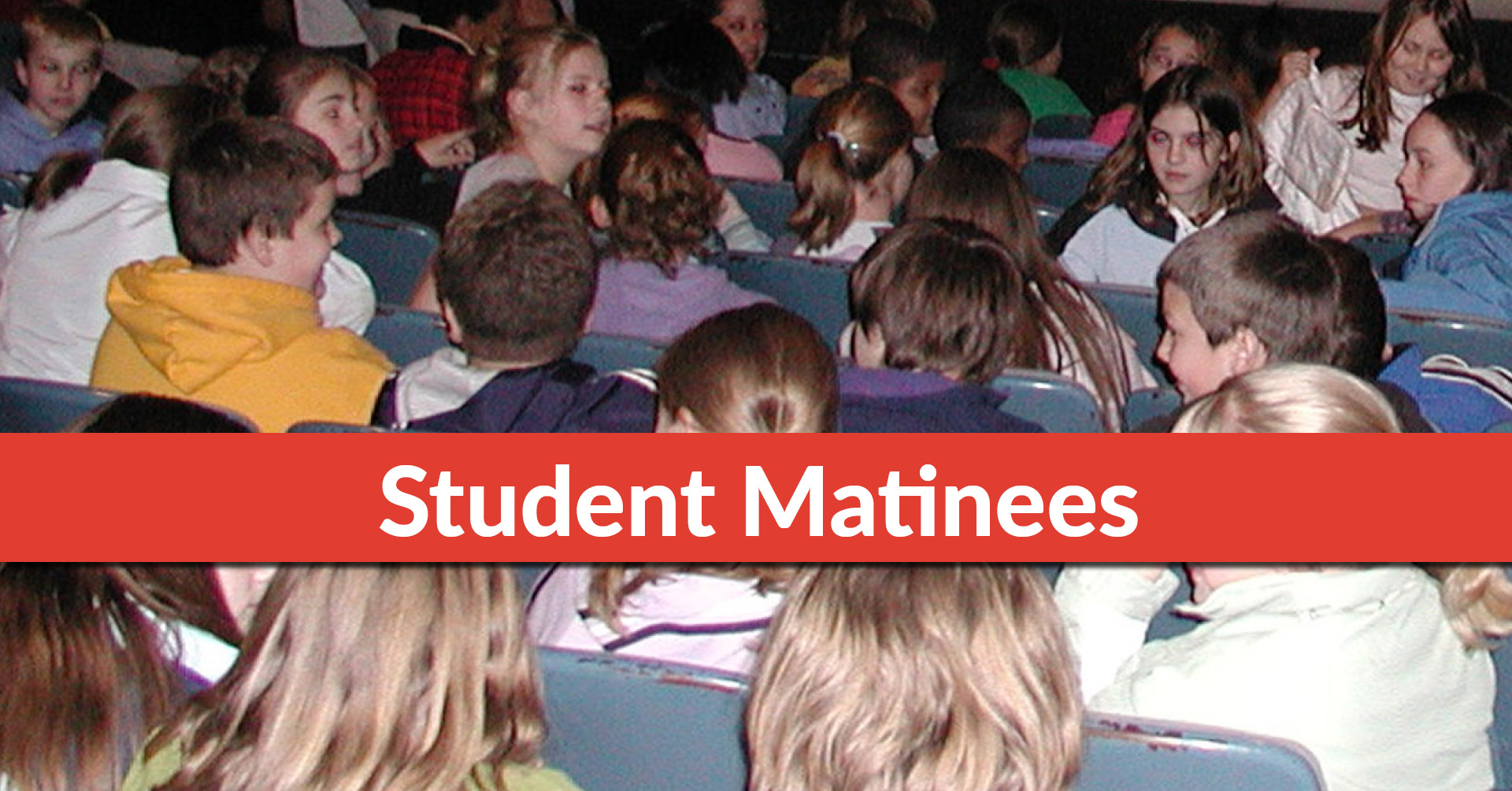 Student Matinees
For only $5 per ticket, your students can attend live professional theatre featuring the finest actors from Broadway and beyond.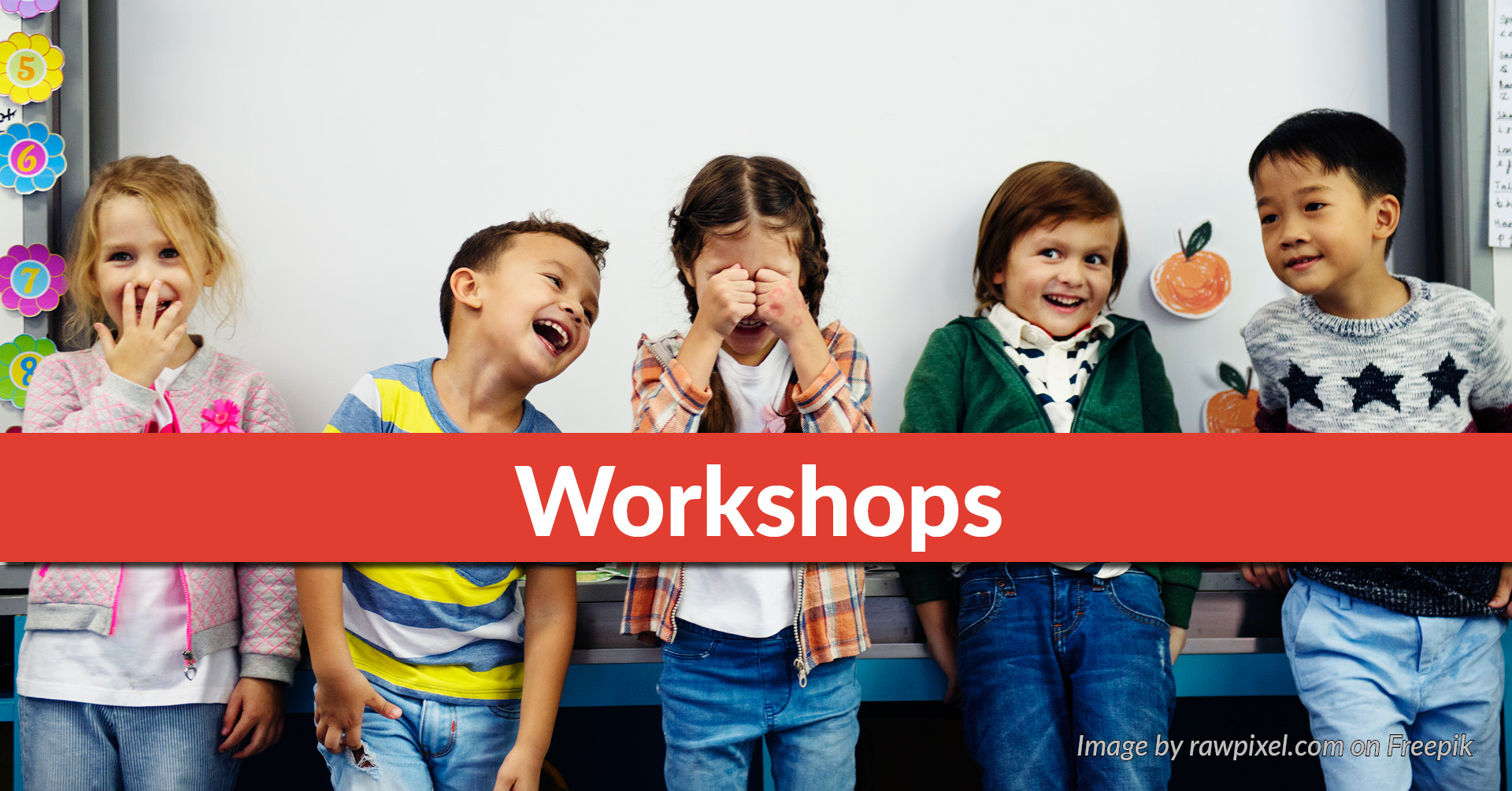 FREE In-Person or Virtual Workshops
If you're looking to help your students find new ways to express themselves, use their imaginations, increase their confidence as public speakers or grow more creative in their writing – we can help.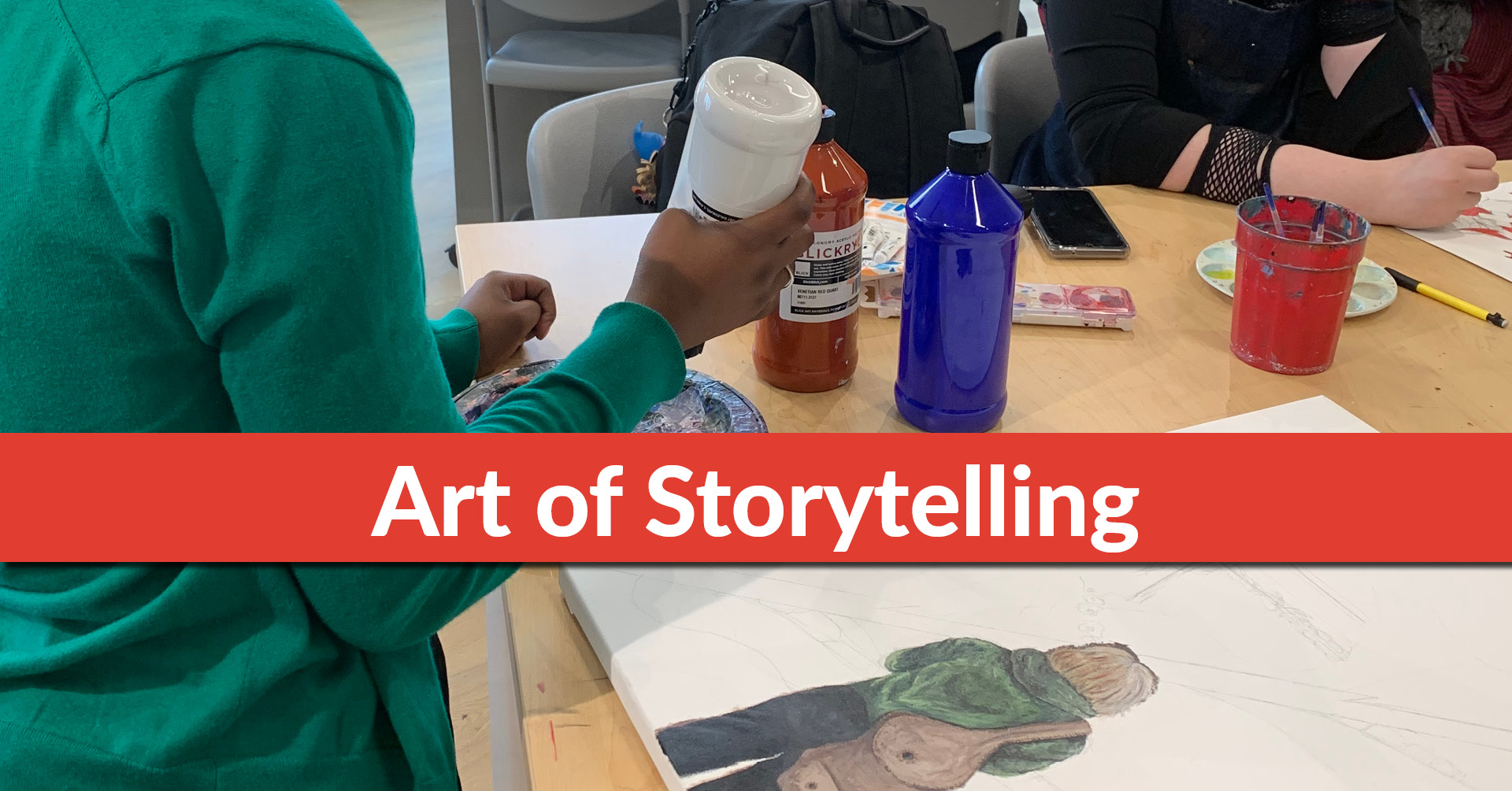 The Art of Storytelling
Your students can express their creativity in this collaboration of art, music, and theater.  Perfect for your art class, this project can be done with any grade, K – 12.  No prior illustration experience is necessary.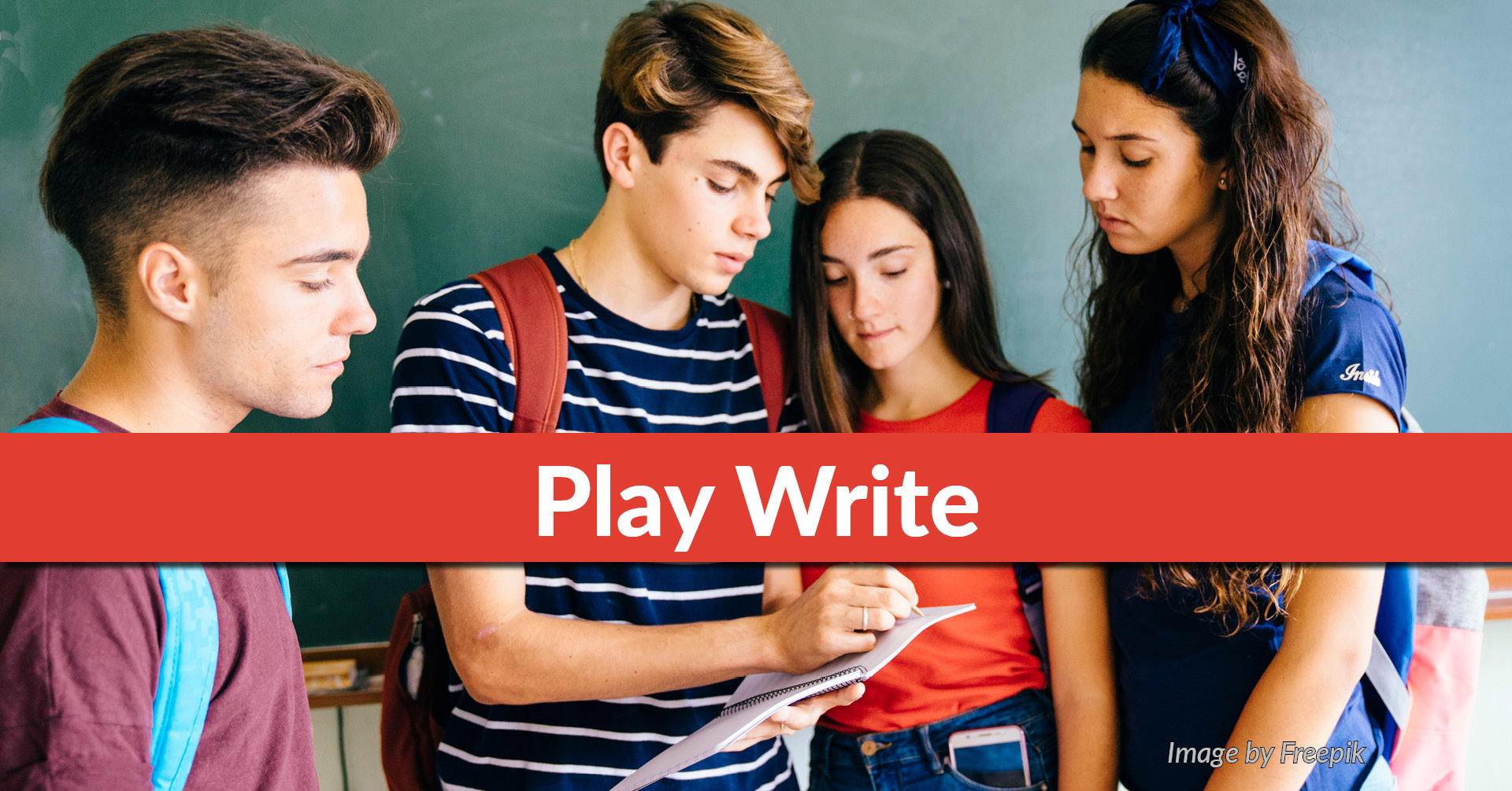 Play Write
Looking for a great group writing project? This program introduces play writing as a collaborative art form, providing students the opportunity to expand their four C's: Collaboration, Critical Thinking, Communication, and Creativity. Inspiration can be a writing prompt connected to their curriculum, or an adaptation of an existing story in the public domain. Play Write is best for grades 7-12.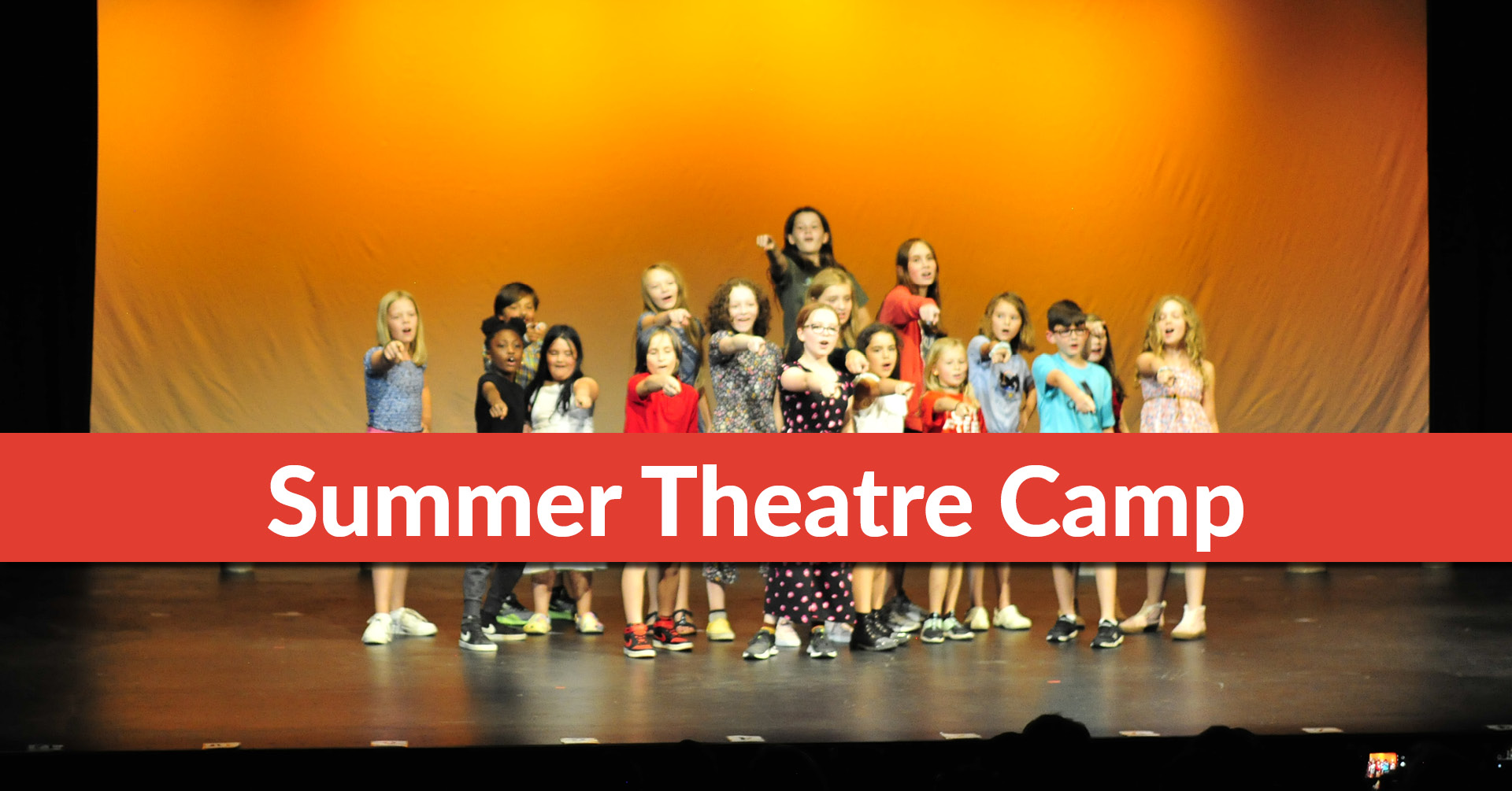 Summer Theatre Camps
Each summer The Public Theatre partners with Lewiston Parks and Recreation and offers multiple one week camps in musical theatre and drama taught by theatre professionals.
Educational Sponsors
The Public Theatre takes pride in recognizing our educational sponsors. We seek to develop a partnership with local businesses working together for the enrichment of the Lewiston-Auburn area. The following businesses have joined us in this partnership. If you would like to see your company listed here, please contact us regarding sponsorship opportunities.

Have a question?
or call 207-782-3200 during business hours
The Public Theatre
31 Maple Street
Lewiston, ME 04240
Business: (207) 782-2211
Tickets: (207) 782-3200