In choosing our season, we look for plays that speak from the heart; that are life-affirming and uplifting even when the subject matter is dark or painful; that use our language in powerful and provocative ways; that invite the audience to see their world in a new way. Artistic excellence is central to the mission of The Public Theatre.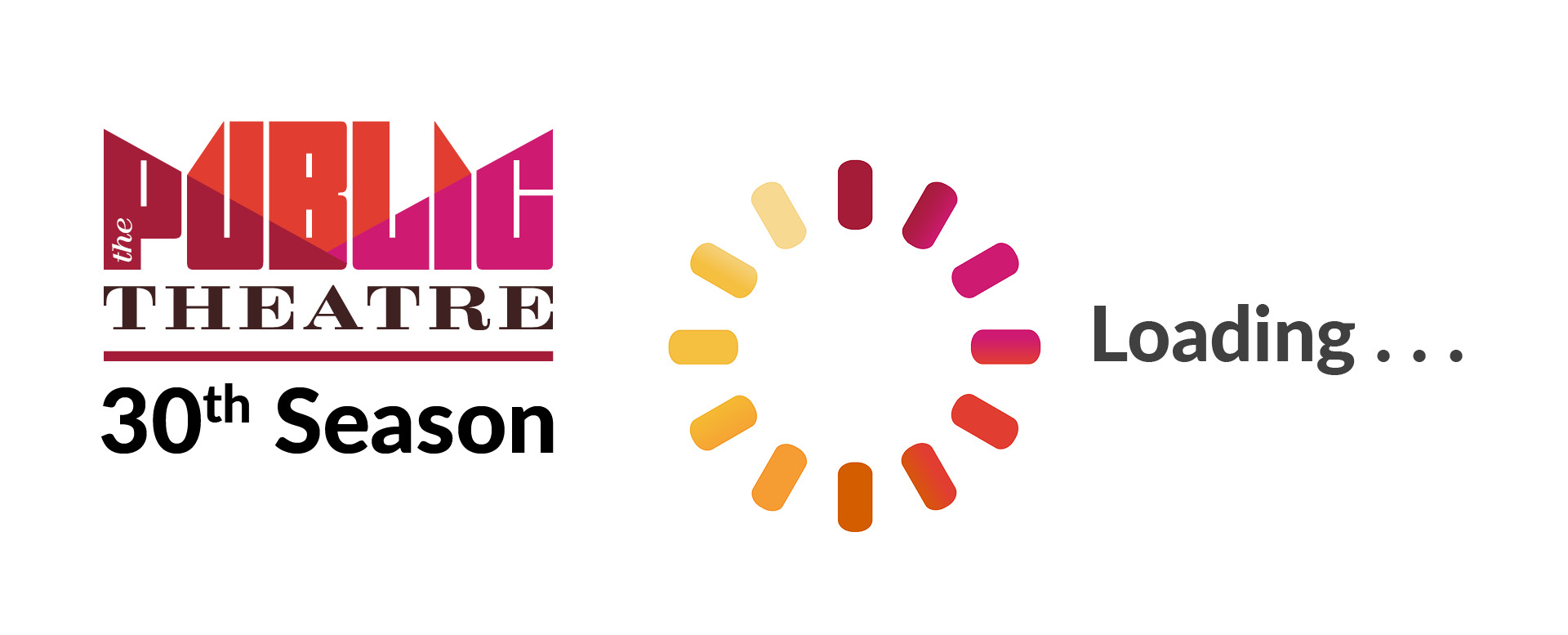 You're probably wondering what's happening at the theatre and when you'll be able to see a play again. We're wondering that too and the truth is, it's still too early to know for sure.
Depending on CDC guidelines, permission from Actors' Equity and the financial considerations of performing for a limited sized audience, we believe it is important to remain flexible in our plans at this point in time. We are preparing for three possible scenarios.
Plan One: we can start producing in November
Plan Two: we start in the Winter of 2021
Plan Three: starts in the Spring of 2021. Because we own our building, we have the flexibility to produce into next summer if need be.
We hope to be able to produce four shows and will be announcing their titles in the near future. If we are able to produce these four shows, we will consider adding a revival of Sexy Laundry into late Spring/Summer 2021 as a fundraising production. Given all the unknowns, we prefer to move forward conservatively and find ourselves delighted to be able to add programming rather than change plans that are unrealistically ambitious.
We realize this is an unexpected way to begin a celebration of our 30th season, but we trust that our time apart will make our reunion with you all the sweeter. We will continue to keep you posted on our reopening plans and the virtual children's theatre workshops we are creating for your families. In the meantime, take good care of yourselves and each other.
Currently we're putting our heads together to figure out ways to stay connected with you and the many children whose field trips to the theatre were cancelled. We look forward to creating new ways to serve you until we are able to welcome you back into the theatre for our upcoming 30th season.
We know this is a difficult time for everyone, but we hope you will consider the impact the theatre makes in your life. Your one-time or recurring donation of any size is appreciated.
The Public Theatre
31 Maple Street
Lewiston, ME 04240
Business: (207) 782-2211
Tickets: (207) 782-3200