In choosing our season, we look for plays that speak from the heart; that are life-affirming and uplifting even when the subject matter is challenging; that use our language in powerful and provocative ways; that invite the audience to see their world in a new way. Artistic excellence is central to the mission of The Public Theatre.
2022-23 Subscription Series
Subscriptions on sale now.  To Subscribe or Renew your Subscription call 207-782-3200
Morning After Grace
by Carey Crim
September 16-25, 2022
This hilarious, heart-warming and thoughtful new play about three baby boomers who unexpectedly enter and heal each other's lives, truthfully tackles the topics of love, loss, sex, aging parents, and even medical marijuana munchies.  After hooking up at a funeral, Angus and Abigail find themselves waking up entangled in the sheets. When a neighbor knocks on the door, all bets are off for a peaceful retirement. This charming and big-hearted comic-drama takes us on a truthful, humorous and deeply satisfying journey, proving that retirement and aging doesn't mean the end of living and learning.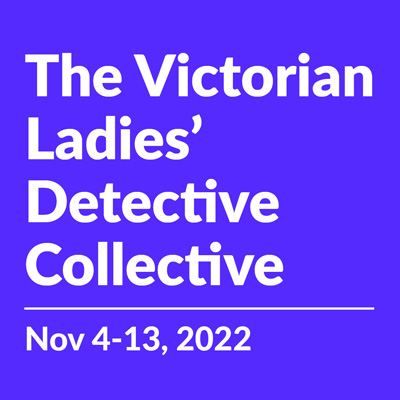 The Victorian Ladies' Detective Collective
by Patricia Milton
November 4-13, 2022
It's an entertaining murder mystery with a modern female sensibility! Two strong-willed sisters run a boarding house for single ladies in Victorian London. When a series of mysterious murders terrorize their neighborhood, they find Scotland Yard to be no help at all! Taking matters into their own hands, the two women team up with a cheeky American actress and set off to solve the crime.
Pilgrims Musa And Sheri in the New World
by Yussef El Guindi
March 3-12, 2023
Anyone who has ever looked for love knows the dilemma. Do you make a safe, sensible match, or risk everything on the unexpected great love of your life? Musa, a sweet-natured immigrant cab driver and semi-practicing Muslim, and Sheri, a sassy American waitress, negotiate the twists and turns of love and cultural differences which draw them together as much as pull them apart. Winner of the Steinberg New American Play Award, don't miss this smart, funny and thought-provoking romantic comedy.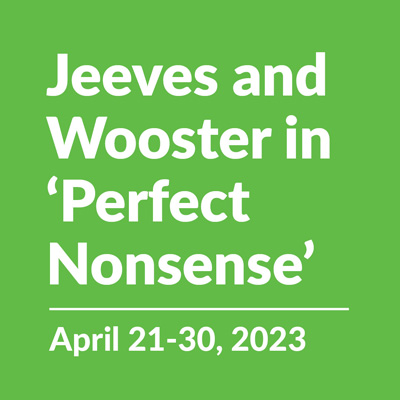 Jeeves and Wooster in 'Perfect Nonsense'
by The Goodale Brothers
April 21-30, 2023
This delightfully silly comedy will tickle the funny bone in audiences of all ages. Bertie's friends find his anecdotes so entertaining they've suggested he rent a theatre and tell them on stage! Lucky for him, his dependable valet Jeeves is on hand to run the lights, create the scenery, play all the roles and save the day. Inspired by the comic stories of P.G. Wodehouse, and told in the comic style of our production of The Hound of the Baskervilles, don't miss London's Olivier Award Winner for Best New Comedy.
Please recognize our Season Underwriters
Have a question?
or call 207-782-3200 during business hours
The Public Theatre
31 Maple Street
Lewiston, ME 04240
Business: (207) 782-2211
Tickets: (207) 782-3200