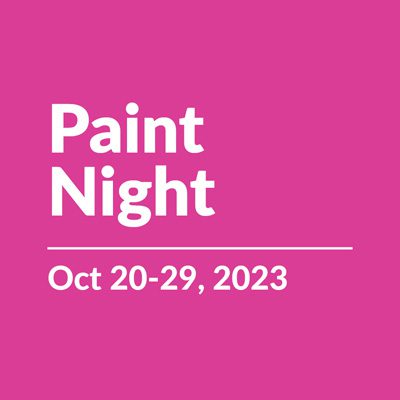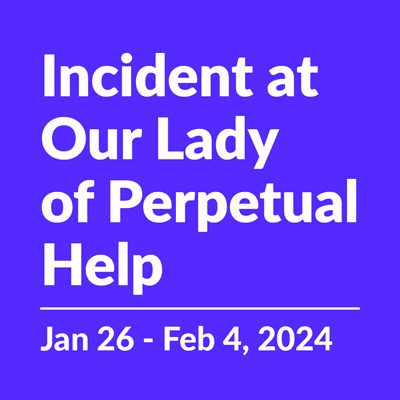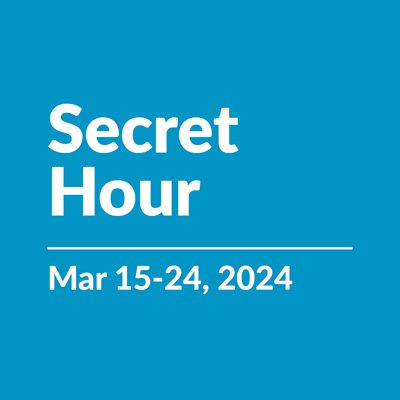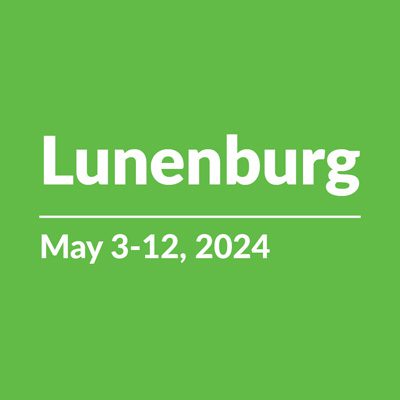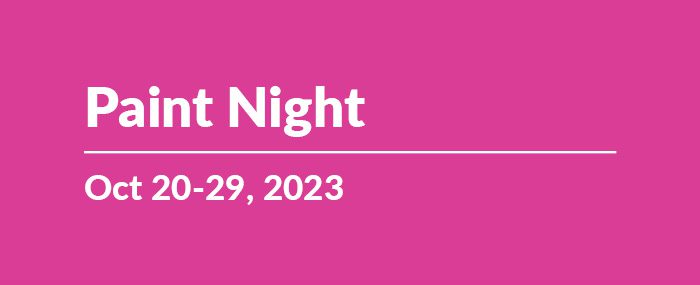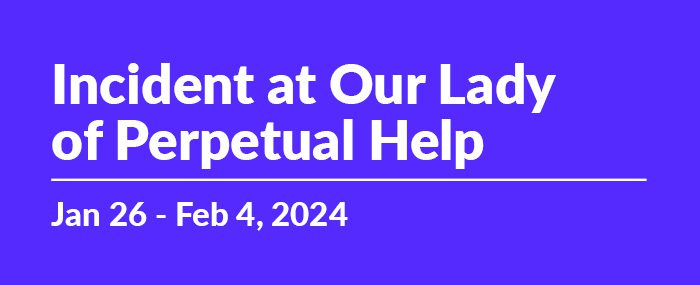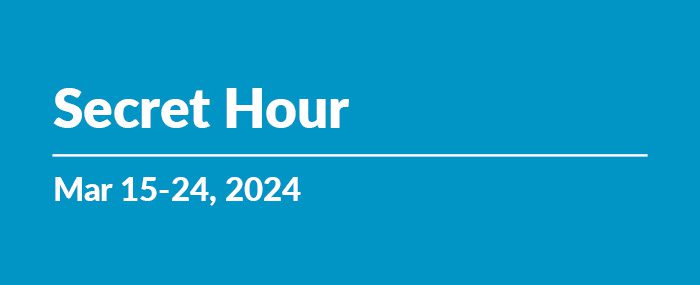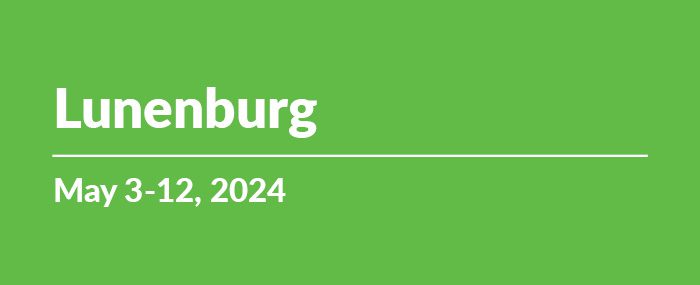 ---
It's not too late to SUBSCRIBE!
You can subscribe for the rest of the 2023-24 season for just $95 AND still get a FREE Bonus Ticket*, a $33 value.
A partial Subscription includes one ticket each to Incident at Our Lady of Perpetual Help, Secret Hour and Lunenburg.
Our subscriptions are flexible, so you can be, too. Reserve your seats now or later with FREE EXCHANGES if your plans change.
*Subscribe by Dec 21, 2023 to get your free Bonus Ticket!
---
Order your Subscription Today!
Our 2023-24 Season Subscription includes FOUR great shows!
Paint Night by Carey Crim
Incident at Our Lady of Perpetual Help by Katie Forgette
Secret Hour by Jenny Stafford
Lunenburg by Norm Foster
SUBSCRIBERS SAVE UP TO $40 FROM SINGLE TICKET PRICES.*
You pay just a $5 handling fee for EACH subscription. Single ticket buyers would pay $12 in fees buying each show separately.
Save even more when you order extra tickets with your subscription purchase!
*savings include $33 value of BONUS TICKET, if single ticket was purchased separately.
Subscriptions cannot be purchased online.  Please call us at 782-2211 during business hours, Mon – Fri 9:00 am – 4:30 pm for assistance.
Receive a FREE bonus ticket ($30 value) with each subscription purchased by December 21, 2023.
Change your reservations for FREE
First choice of seats before tickets go on sale to the general public
Choose your plan
Same-Day Plan: This plan guarantees you the same seats for all performances from season to season, if you are willing to commit to attending the same performance day for all productions. (ie.,"We always come the 1st Sunday")  Free exchanges if your plans change.
Flexible Plan: For those who enjoy the flexibility of coming on a Thursday night for one show, a Saturday night for the next show.  Reserve your seats now or later.  Free exchanges if your plans change.
2023-24 Subscription Pricing:
Adults: $120
Students: $80 (ages over 19 with Student ID)
Each subscription is subject to a $5 handling fee.
Proof of eligibility for the Student Subscription price may be required when processing your subscription order.

Adult and Student Subscriptions includes one ticket to each of the FOUR subscription series shows, plus a free Bonus Ticket with a $30 value.
Have a Young Theatre Lover?
Youth: $60 (ages 18 and under)
Youth subscriptions include one ticket to each of our 4 Subscription Series shows. Most of our Subscription Series is appropriate for 9th Grade and up.(Please review the shows offered to make sure that they are age appropriate for your child.)
Youth Subscriptions do not include a Bonus Ticket.
Did you miss the first show in the subscription series?
You can still join us for the rest of the season, pick your seats, and get free exchanges.
Our Current Season Shows can be found here
Due to state legislation all transactions will be charged a processing fee regardless of method of payment. All subscription sales are final. No refunds will be issued. Individual Subscription tickets may be exchanged up to one hour before the performance in accordance with our Exchange Policy.  Please call (207) 782-3200 for assistance.
FAQ
Have questions? We hopefully have the answers you're looking for. If not, please call us at (207) 782-2211 between 9am and 5pm, Monday-Friday
What is a full subscription?
A full subscription consists of one ticket to each of the FOUR shows in our Subscription Series when purchased by Dec 21, 2023. Partial (3 show) and Youth subscriptions are not eligible for Bonus tickets.
I see that you have a youth ticket for only $15. Can I purchase a subscription for my child?
Yes. Please review the shows offered to make sure that they are age appropriate for your child.  A Youth Subscription is $60 but does not include a BONUS TICKET. Each subscription carries a $5 handling fee.
I bought a single ticket for the first subscription show, and now I want to subscribe. Will I get a bonus ticket?
Yes. We couldn't be happier if our patrons love the show so much they want to become a subscriber. If we have a record of your single ticket sale AND you subscribe by December 21, 2023 , we will award the bonus tickets as if you had purchased a Full subscription.
Example: You purchased a single ticket to the first show in October.  After the show, you decide to subscribe.  We will process a Subscription order for the remainder of the season and award you the Bonus Ticket.
You MUST convert to a Subscription by December 21 to receive your Bonus Ticket.
All partial subscriptions are "FLEX" subscriptions, though you may choose your dates and seats at the time of subscribing.
Have a question?
or call 207-782-3200 during business hours
The Public Theatre
31 Maple Street
Lewiston, ME 04240
Business: (207) 782-2211
Tickets: (207) 782-3200