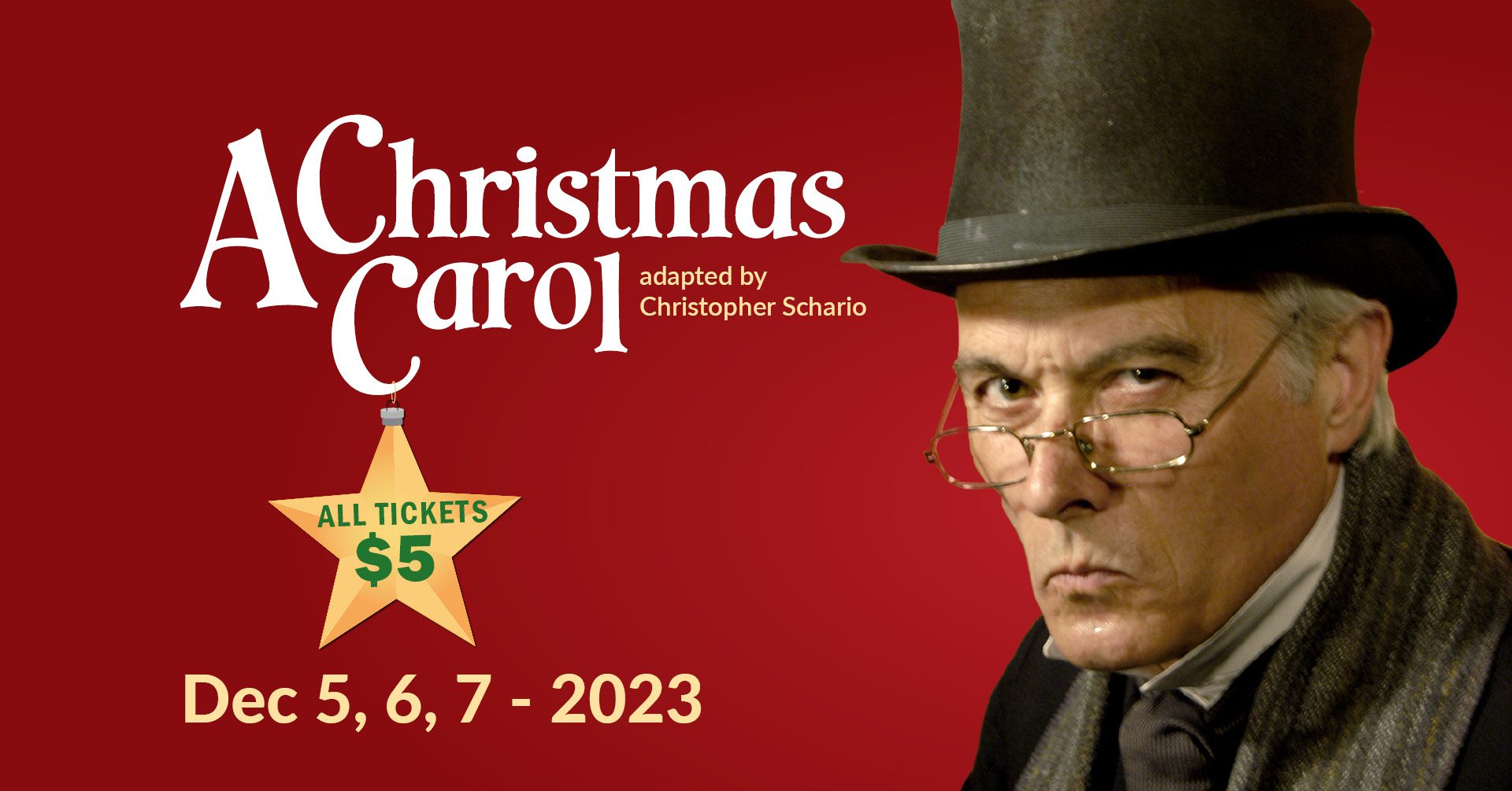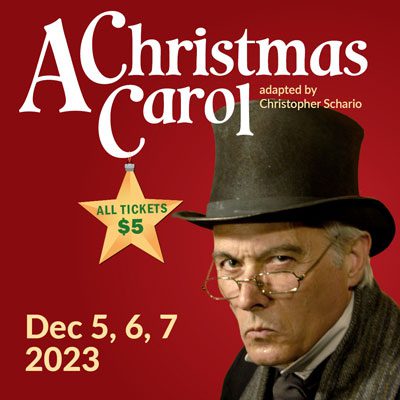 A Christmas Carol
by Charles Dickens, adapted by Christopher Schario
A modern and traditional tale in one! Six actors and a fiddler perform the Dickens out of this beloved holiday classic—in a way you've never imagined and will never forget. This inventive version of A Christmas Carol will entertain and engross your students, while introducing them to the beautiful language of Charles Dickens.
Recommended for students in Grades 3 and up.
Thank You To Our Partners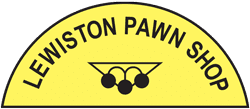 Student Matinee Dates
Call 207-782-2211 to reserve for your class.
These numbers do not auto-update. Please call for current availability. (as of 11/20 12:30pm)
Tues, December 5 @ 9:30 am | SOLD OUT
Tues, December 5 @ 11:30 am | space for large groups
Wed, December 6 @ 9:30 am | 40 seats left
Thur, December 7 @ 9:30 am | SOLD OUT
Thur, December 7 @ 11:30 am | 20 seats left
Run Time: 60 minutes, allow additional 15 minutes for optional post-show discussion.
Ticket Prices
All Student Matinee Tickets are $5 each
Complimentary tickets available for Students in need.
---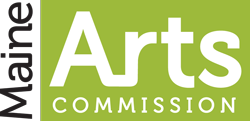 TRANSPORTATION SUPPORT
Do you need assistance with Transportation expenses?  Please read about the Maine Arts Commission's Ticket To Ride program for eligibility guidelines and to apply.
Educational Sponsors
The Public Theatre takes pride in recognizing our educational sponsors. We seek to develop a partnership with local businesses working together for the enrichment of the Lewiston-Auburn area. The following businesses have joined us in this partnership. If you would like to see your company listed here, please contact us regarding sponsorship opportunities.
Have a question?
or call 207-782-3200 during business hours
The Public Theatre
31 Maple Street
Lewiston, ME 04240
Business: (207) 782-2211
Tickets: (207) 782-3200