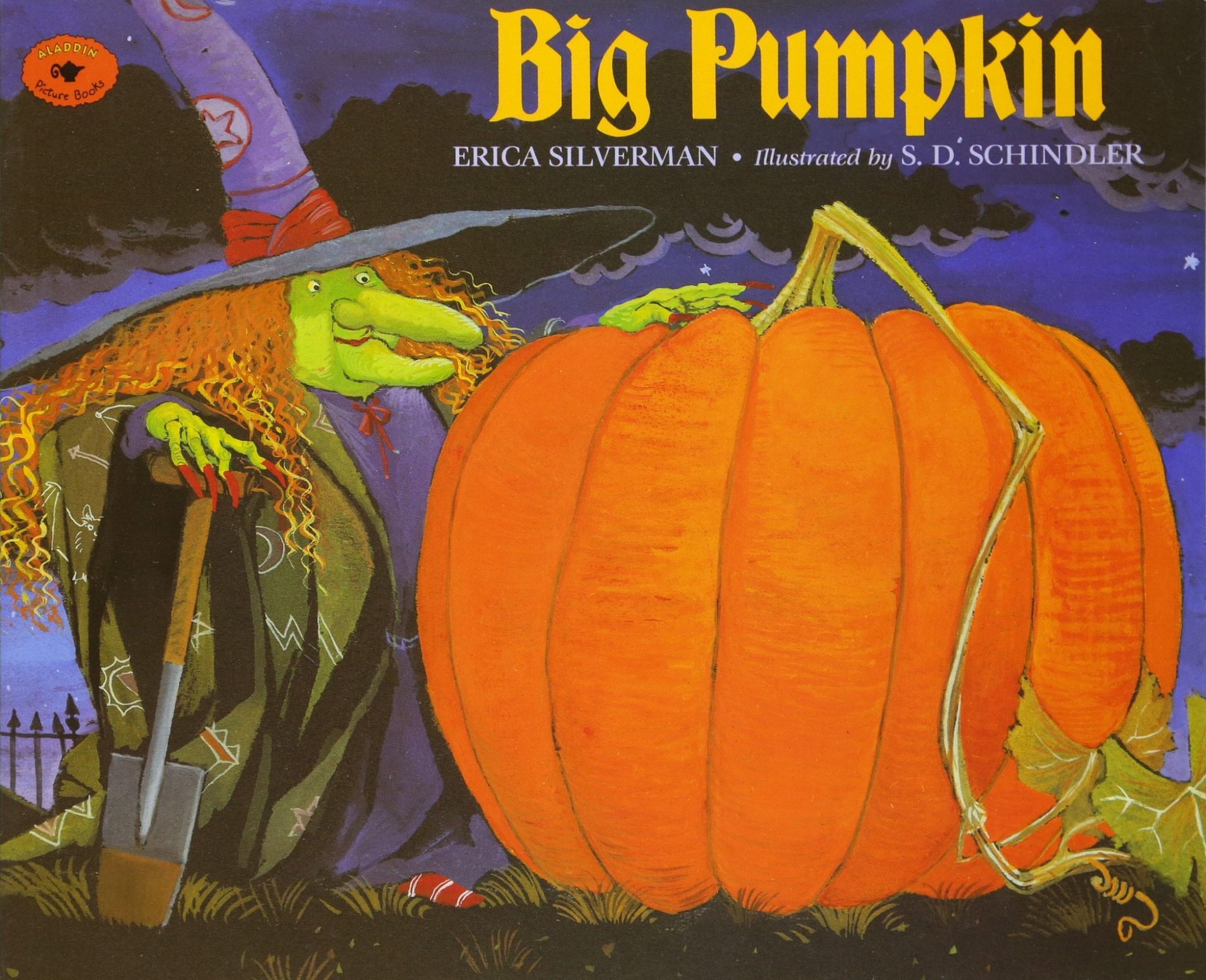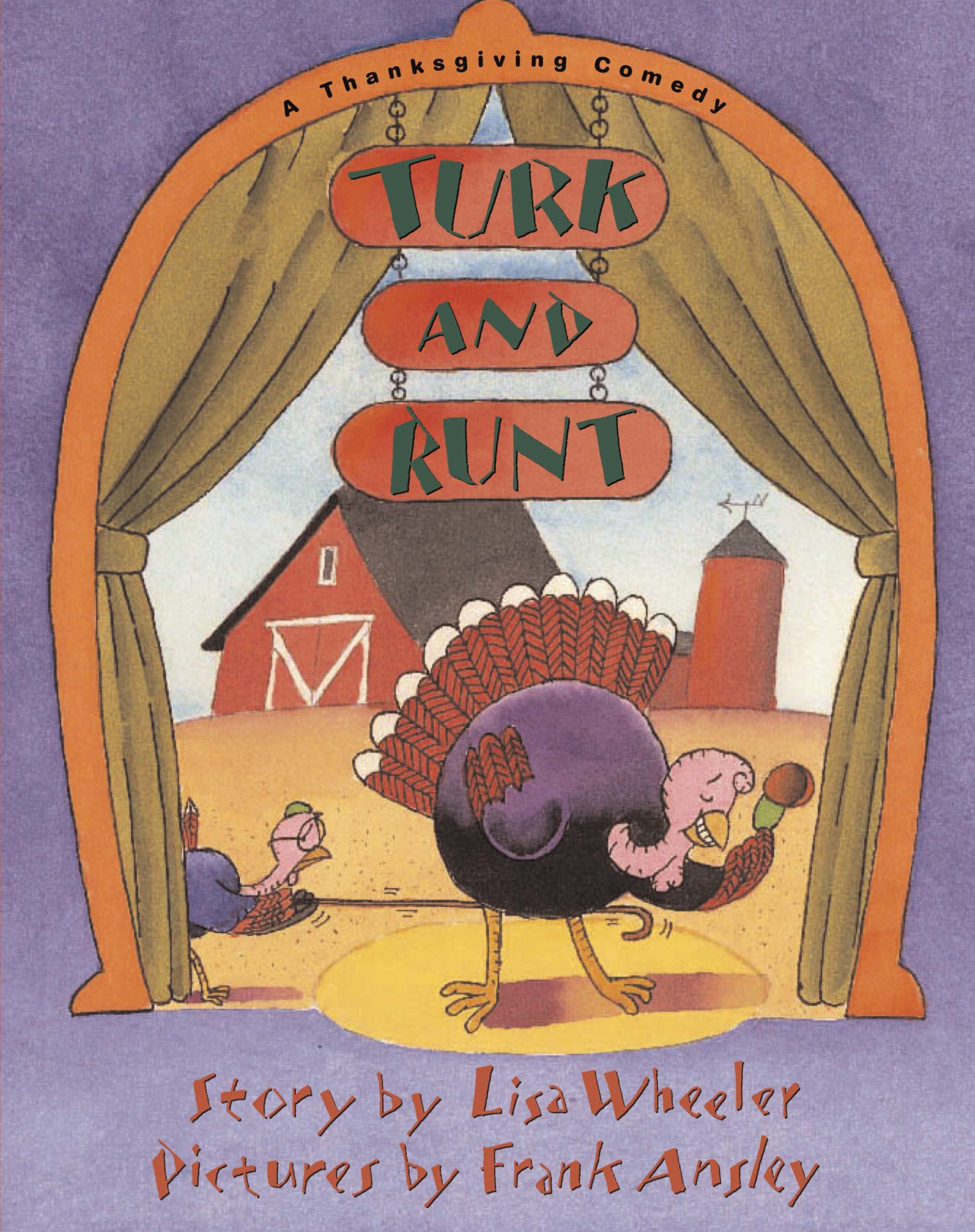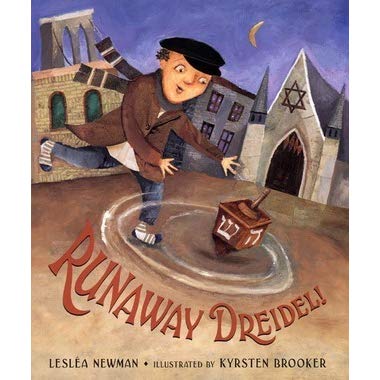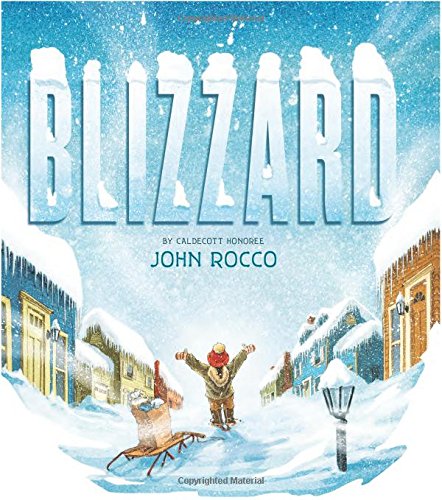 Join The Public Theatre and the Auburn Public Library for a morning of interactive and theatrical storytelling.
I Am A Story is an interactive and theatrical program designed to introduce children and their families to the magical and meaningful world of live theatre through contemporary and classic children's literature.
Utilizing theatrical techniques to bring stories to life, I Am A Story provides young audiences with an entertaining and engaging environment that encourages participants to use their imaginations to creatively think, explore, and connect with the stories.
While the youngest kids will enjoy the lively interactive storytelling techniques, older children will learn how much fun they can have bringing new life to the stories they read on their own, to family and with friends.
I Am A Story is held at the Auburn Public Library on the Second Saturday of every month from 10:00-10:45 AM and is recommended for children ages 4-8 (Pre-K to Grade 3).
WHERE: Auburn Public Library, 49 Spring St, Auburn, ME 04210 – Large Community Room
WHEN: 10:00-10:45 AM – Second Saturday of the Month – check schedule for exceptions
Recommended Ages: 4-8 (Pre-K to Grade 3)
This is a FREE program. No registration is required.
*Schedule and stories subject to change.
November 9, 2019
Turk and Runt by Lisa Wheeler
Stone Soup by Heather Forest
December 14, 2019
Runaway Dreidel! by Leslea Newman
Santa Goes Green by Anne Margaret Lewis
January 11, 2020
Squirrel's New Year's Resolution by Pat Miller
Blizzard by John Rocco
February 8, 2020
Rosa's Bus, The Ride to Civil Rights by Jo S. Kittinger
Ella Queen of Jazz by Helen Hancocks
March 14, 2020
Mary Wears What She Wants by Keith Negley
She Persisted by Chelsea Clinton
April, 11, 2020
Muncha! Muncha! Muncha! by Candace Fleming
Ernest's First Easter by Pavin Stalder
May, 9, 2020
Woof, A Love Story by Sarah Weeks
Rescue & Jessica by Jessica Kensky and Patrick Downes
June 13, 2020
And Tango Makes Three by Justin Richardson and Peter Parnell
My Family, Your Family by Lisa Bullard
July 11, 2020
John, Paul, George & Ben by Lane Smith
Grace for President by Kelly DiPucchio
August 8, 2020
Too Many Toys by David Shannon
First Day Jitters by Julie Danneberg
September 12, 2020
The Name Jar by Yangsook Choi