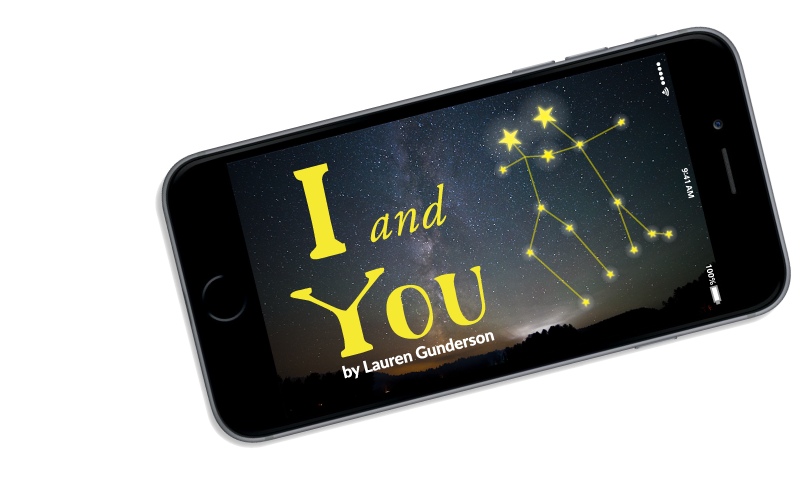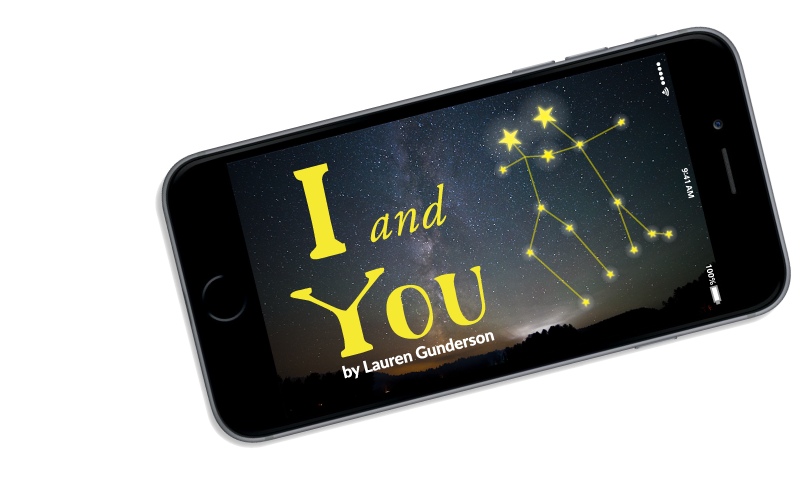 I and You
by Lauren Gunderson
STUDENT MATINEES
March 17, 2020 – 9:45 am – note curtain time
March 18, 2020 – 9:30 am
High school seniors Caroline and Anthony have more in common than they know. She's a smart, cynical teenager. He's an easy-going athlete with a love of waffle fries. Mysteriously forced together to complete a report on Walt Whitman, this unlikely duo discovers a shocking secret that will unite them forever. Funny, moving and unforgettable, this show contains a surprise twist that will tempt you to see it twice.
I can honestly say that in 26 years of offering student matinees at The Public Theatre, our upcoming production of I and You, might be the most relevant and resonant play we have ever presented for high school students.
Imagine taking your students to a play where the characters onstage are two racially diverse high school students who spend their day discussing, dissecting and celebrating the Walt Whitman's poem, "Leaves of Grass", while they humorously and poignantly banter about cell phones, selfies, and teen-age self-esteem.
High school seniors Caroline and Anthony have more in common than it first appears. She's a smart, snarky teenager with a medical condition that has stopped her from attending school. He's a popular, easy-going athlete and academic superstar with a passion for jazz.
One evening, Anthony mysteriously appears at Caroline's door with an unfinished poster for a Walt Whitman project announcing that their English teacher has assigned them to be partners and their project is due tomorrow.
Please do NOT share the below plot with your students before seeing the play -- click to reveal
Playwright Lauren Gunderson uses Walt Whitman's poem "Song of Myself" as a metaphor for the journey of I and You, as well as a way for Caroline and Anthony to connect.  A surprise ending shockingly reveals Caroline to be in the hospital undergoing a much-needed liver transplant donated from a recently deceased high school student named Anthony.  The entire play has been taking place in Caroline's mind as she assimilates this new part of herself. Anthony's journey of breaking through Caroline's defenses has been a literal one, for Caroline must truly receive and accept him to live. 
We invite you to share this wonderful, funny, moving and powerful piece of theatre with your students.
To book your tickets please call 782-2211
Thank You To Our Partners
Educational Sponsors

The Public Theatre takes pride in recognizing our educational sponsors. We seek to develop a partnership with local businesses working together for the enrichment of the Lewiston-Auburn area. The following businesses have joined us in this partnership. If you would like to see your company listed here, please contact us regarding sponsorship opportunities.
The Public Theatre
31 Maple Street
Lewiston, ME 04240
Business: (207) 782-2211
Tickets: (207) 782-3200