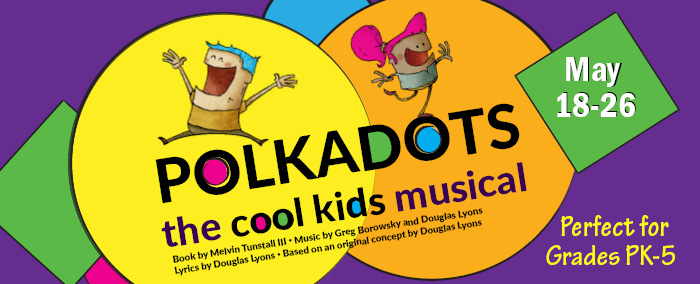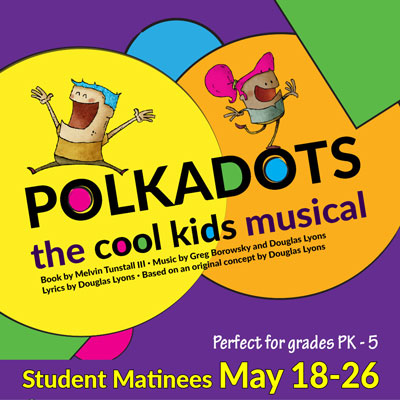 Sticks and Stones
performed by Alex Newell
This is just one of the upbeat, original songs featured in Polkadots: The Cool Kids Musical.
POLKADOTS: The Cool Kids Musical
Book by Melvin Tunstall III, Music by Greg Borowsky and Douglas Lyons, Lyrics by Douglas Lyons
Based on an original concept by Douglas Lyons
Perfect for grades PK-5!
This delightful musical combines catchy songs, the humor of a Pixar film and a valuable message about diversity and acceptance into entertaining family fun for ages 4 and up! When 8-year-old Lily moves to a new town, she faces the challenge of being the first Polkadot in an all Square school. Overcoming her obstacles, she challenges the minds and hearts of her peers showing everyone that our differences make us awesome, not outcasts.
Thank You To Our Partners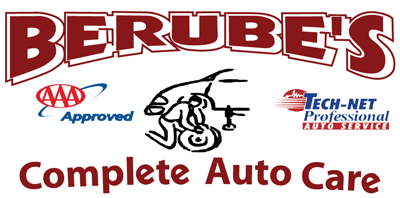 This program is made possible with generous support from the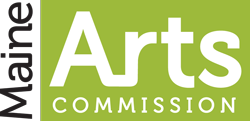 Performance Dates
Call 207-782-2211 to reserve for your class
There are small numbers of seats available in most performances. Call 782-2211 for specifics.
Thur, May 18 – 9:30 AM – FEW SEATS
Thur, May 18 – 11:30 AM – FEW SEATS
Fri, May 19 – 9:30 AM – SOLD OUT
Tues, May 23 – 9:30 AM – 16 available
Tues, May 23 – 11:30 AM – FEW SEATS
Wed, May 24 – 9:30 AM – FEW SEATS
Thur, May 25 – 9:30 AM – FEW SEATS
Fri, May 26 – 10:00 AM – 19 available
Run Time: 60 minutes – allow 15 minutes more if you choose to stay for the post-show discussion.
Ticket Prices
All Student Matinee Tickets are $5 each
Complimentary tickets available for Students in need.
---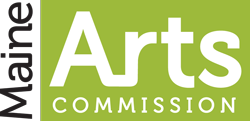 TRANSPORTATION SUPPORT
Do you need assistance with Transportation expenses?  Please read about the Maine Arts Commission's Ticket To Ride program for eligibility guidelines and to apply.
Get the Study Guide
POLKADOTS: The Cool Kids Musical Playbill (coming soon) >>
Educational Sponsors
The Public Theatre takes pride in recognizing our educational sponsors. We seek to develop a partnership with local businesses working together for the enrichment of the Lewiston-Auburn area. The following businesses have joined us in this partnership. If you would like to see your company listed here, please contact us regarding sponsorship opportunities.
Have a question?
or call 207-782-3200 during business hours
The Public Theatre
31 Maple Street
Lewiston, ME 04240
Business: (207) 782-2211
Tickets: (207) 782-3200