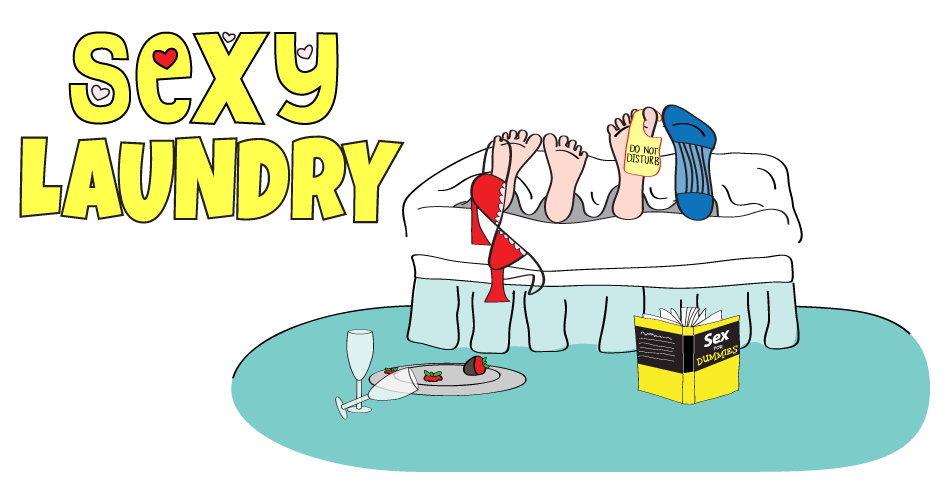 Sexy Laundry
by Michele Riml
January 24 – February 2, 2020
After many years of marriage, three kids, the addition of love handles and receding hairlines, Alice and Henry have hit a wall. Armed with a library copy of Sex for Dummies, they check into a fancy hotel to rekindle their romance. Funny and touching, this comical and romantic romp will put a smile on your face, a lump in your throat and a new spring in your step. See it with someone you love.
---
Special Events
Opening Night BREWHaHa – Friday, Jan 24 – lobby opens for 1 cent beer samples at 6:30. Curtain at 7:30 (courtesy of Baxter Brewing)
Post Show Talkback with actors  – Sunday, Jan 26 – Download the free Study Guide, when available. May Contain Spoilers.
Wine Down Thursday – Jan 30 – lobby opens for wine sampling at 6:30 (courtesy of Roopers)
---
Looking for a place to eat before or after a show?
Visit our Dining Partners
Russell Berrigan and Maura O'Brien in Sexy Laundry.
Have a question?
or call 207-782-3200 during business hours
The Public Theatre
31 Maple Street
Lewiston, ME 04240
Business: (207) 782-2211
Tickets: (207) 782-3200