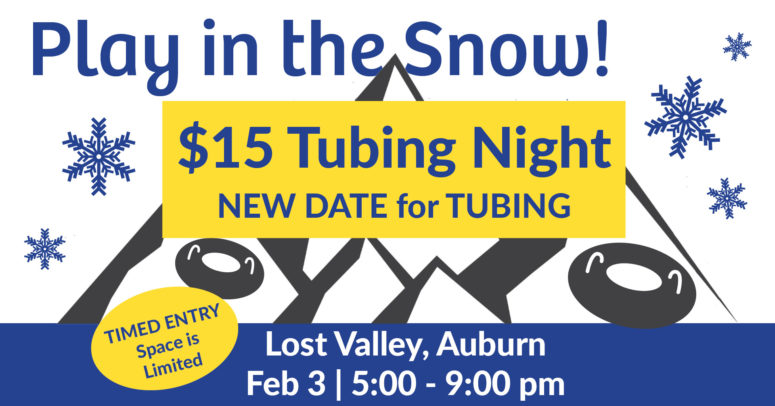 After careful consideration as to the safety of all involved when it comes to subzero temperatures, we will not be holding our Tubing event, Feb 3 at Lost Valley.
All tickets will be exchanged for Tubing Vouchers issued by Lost Valley that will be good during the remainder of their 2023 season, usually through March.
Ticket holders have been contacted and will automatically receive these vouchers via email from Lost Valley within 10 business days.
We know this change may be disappointing, but we appreciate your patience and understanding with The Public Theatre and Lost Valley's commitment to providing a safe and fun event for our communities.
The Play in the Snow Event is an important fundraiser for The Public Theatre and we are grateful for your patience and support.
Raffle Tickets
We will have a great selection of raffle prizes, for kids and adults, to enter your tickets in for chance to win. Scroll down to see a selection of prizes.
Item Raffle Tickets: $2 each, six for $5, fifteen for $10.
Item Raffle drawings will take place no later than Feb 10.
50/50 Raffle will be drawn at the Valentine Ball on Feb 11. You need not be present to win.
Raffle Items
We will have a great selection of fun raffle prizes to choose from.  You'll drop your Raffle tickets in for a chance to win what YOU want most.  Items will be on display at the event. 
Black Mountain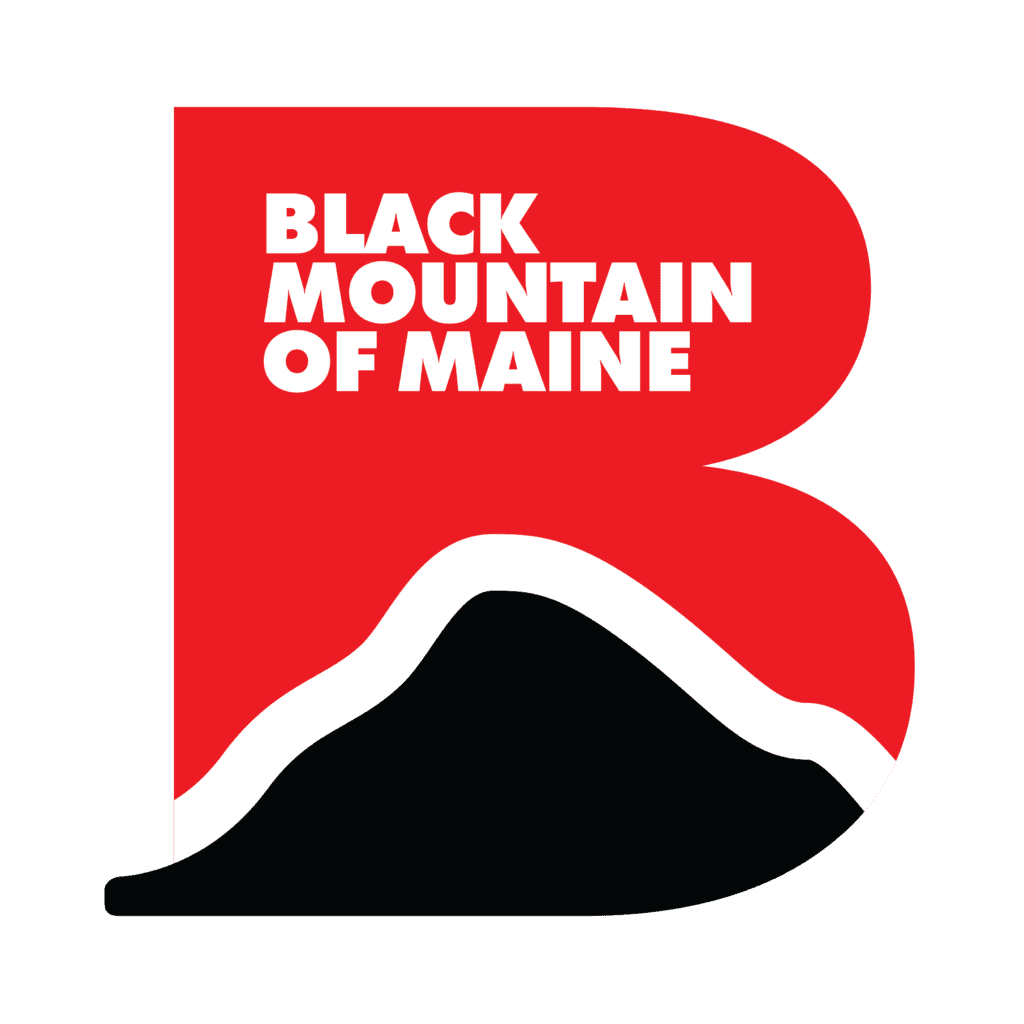 Pair of Lift Tickets to Black Mountain
Pair of Tubing Tickets to Black Mountain
Items raffled separately.
Dunkin' Donuts

Two $15 Gift Cards, raffled separately.
FunZ Trampoline Park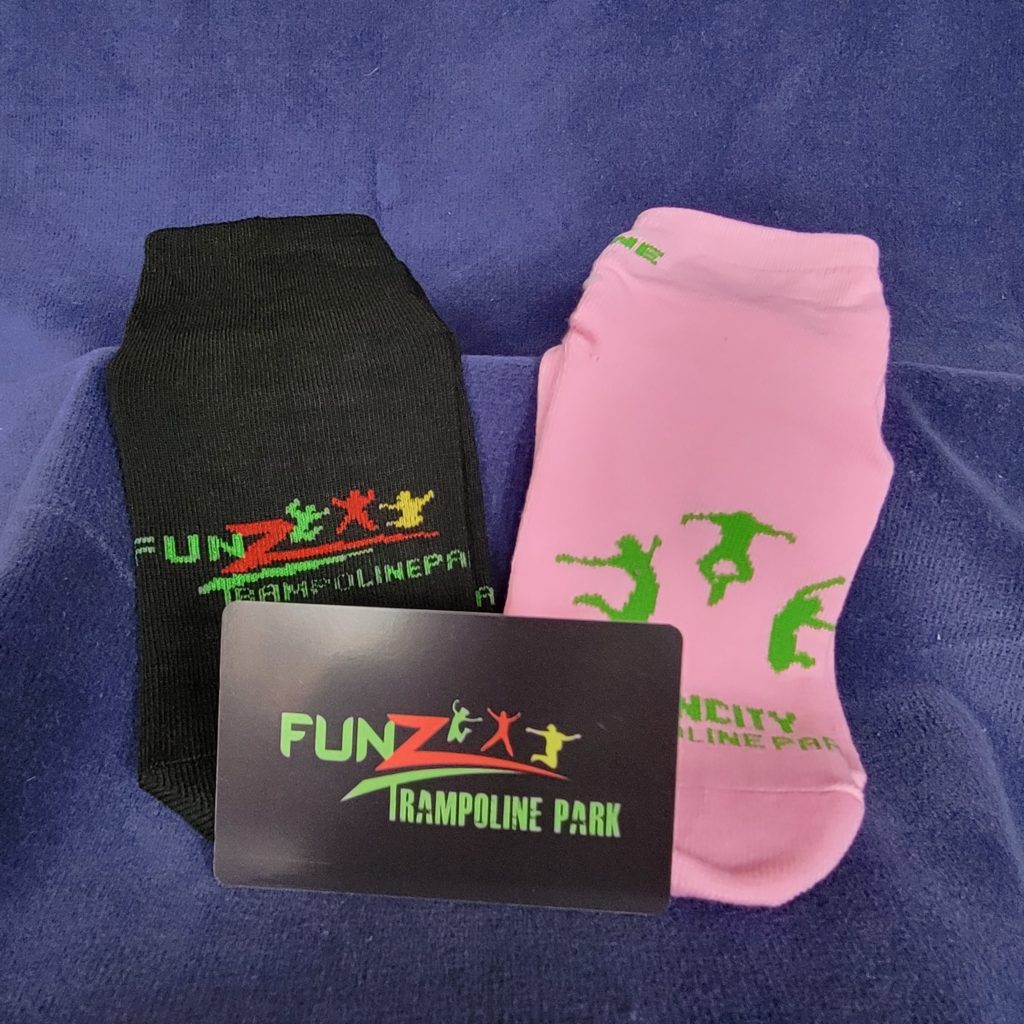 $30 Gift Card and Jump Socks
Donated by A Friend of the Theatre
Flagship Cinemas - Auburn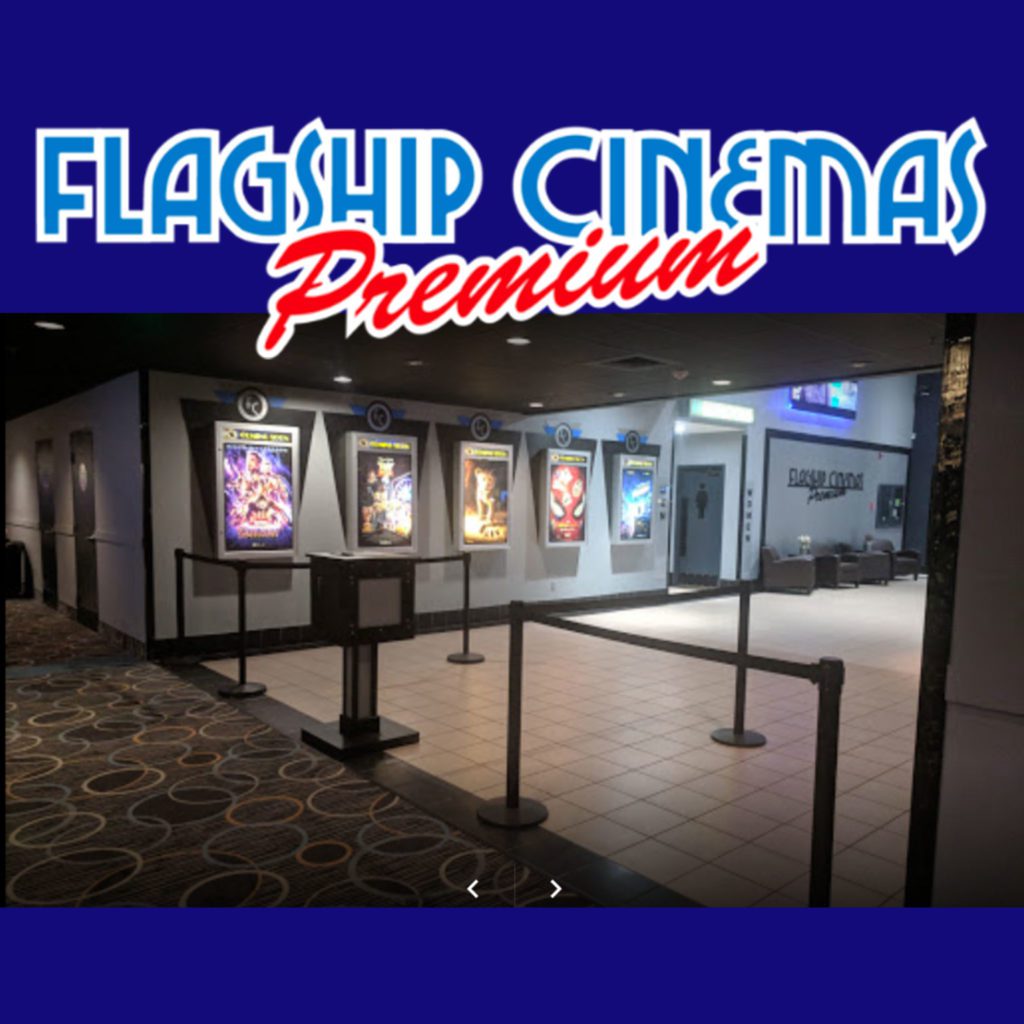 Two Movie Tickets
Play It Again Sports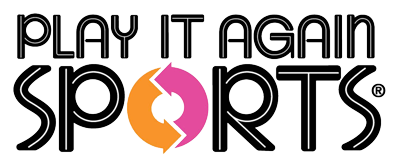 Two $25 Gift Cards, raffled separately
Lost Valley Swag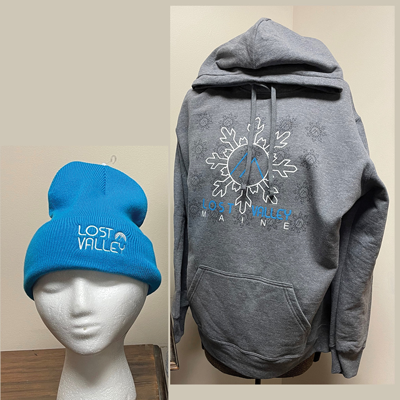 Lost Valley Hoodie – can be exchanged for your size
Lost Valley Beanie Hat
Items raffled separately.
Donated by A Friend of the Theatre
Boston Bruins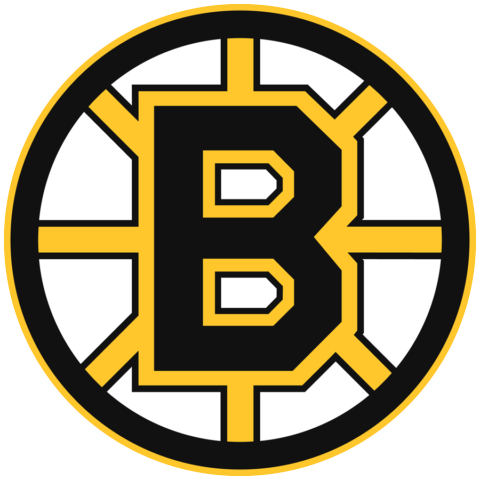 Hockey Puck Autographed by Derek Forbort, #28
Maine Mariners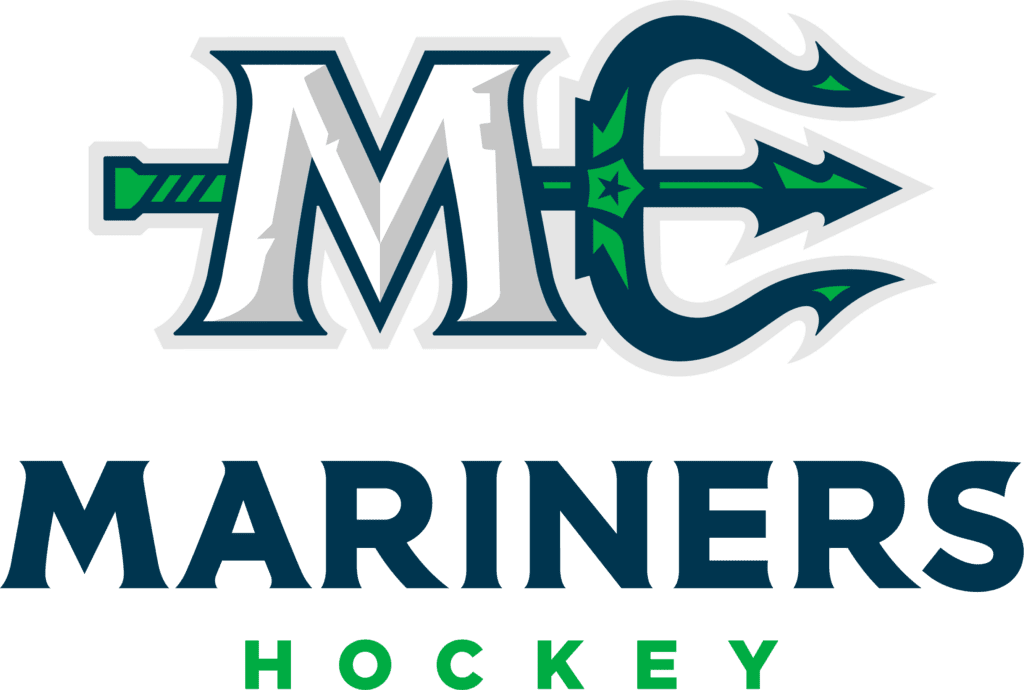 Four Flex Tickets to a regular season Maine Mariners game.
Chocolate Gift Box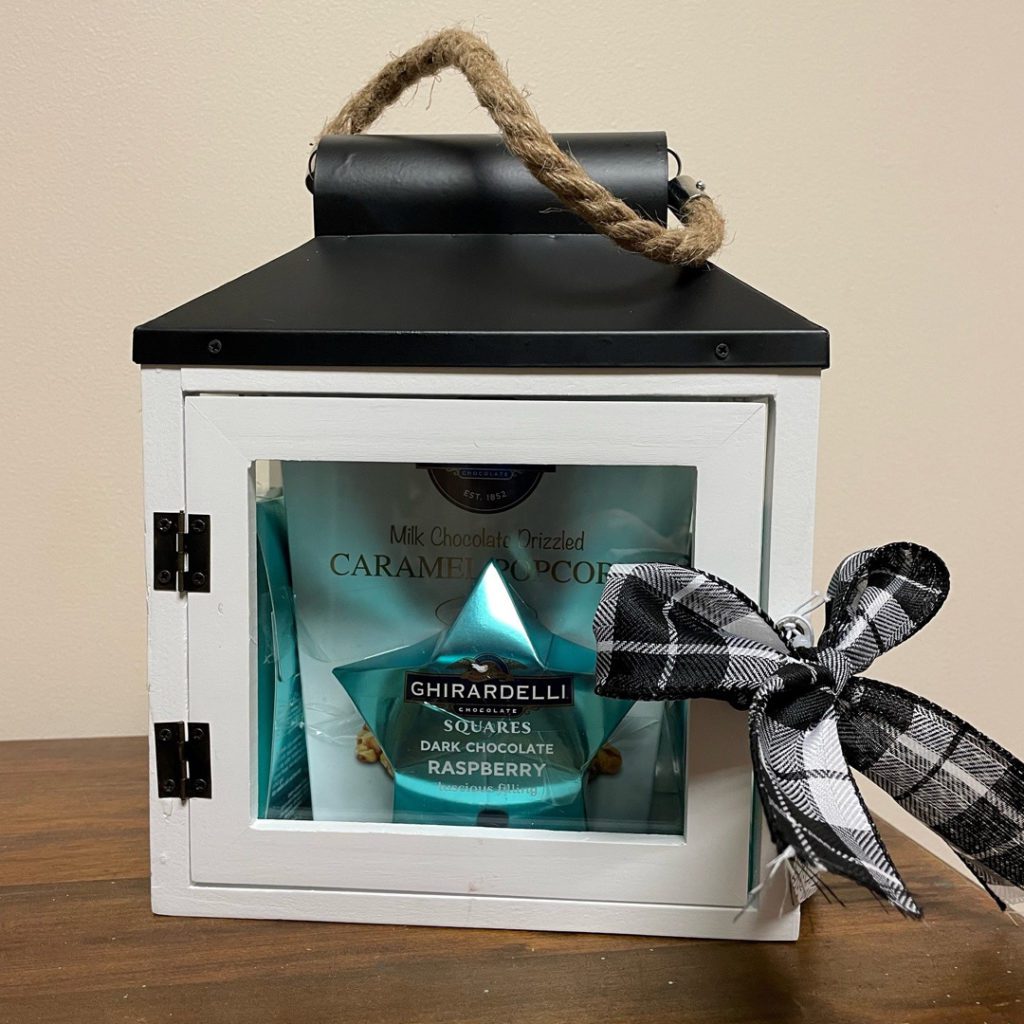 Ghirardelli Gift Box
Milk Chocolate Drizzled Caramel Popcorn
Dark Chocolate Rasperry Squares
Chocolate Covered Graham Crackers
Donated by A Friend of the Theatre
Event FAQ's
Please review these FAQ's.  If you still have questions, please give us a call at 207-782-3200.  We are in the office Monday-Friday 9:00 am – 5:00 pm.  You may also email us at info@thepublictheatre.org.
Are ski/snowboard rentals included?
Is tubing included with my lift ticket?
No. Tubing is an extra charge.  You may choose to buy lift tickets or tubing tickets, or both.  Lift Tickets are for the full 4 hour event. Tubing is timed entry for a 55 minute period, starting on the half-hour.
Can my child or teenager attend by themselves?
Lost Valley states in their Tubing Park information:
Children under the age of 18 must have a parent or guardian present to sign the waiver
There is no admission charge for visitors not utilizing the snow tube park.
Make sure your child meets the 42″ minimum height for Tubing.
Only one person per tube – you may not ride with your child.
You must sign and submit a waiver for Tubing – you may put multiple children on one waiver.
NOTE:  Adults cannot sign the waiver for other adults or other people's children. You must be a parent or legal guardian to sign for minor children. If you are bringing children who you cannot sign for, please download the paper form and have the parent or legal guardian complete the form.
You can save time at pick-up by completing your waiver(s) and bringing them with you to the event.
I want to pay with a check or cash. Do I have to buy tickets online?
If you would like to pay with cash or check please call 782-3200 to place your order.
You will be instructed to mail your payment to or come to The Public Theatre, 31 Maple St., Lewiston to pay for your order.
Advance orders must be paid by Thursday, January 19 at 5:00 pm
Can I buy tickets at the event?
Yes.  Tickets will be available at the event.
Remember, ski and snowboard rentals are an additional fee and we recommend that you reserve in advance to save time at the event. Use this special link for a discount on rental packages for this event. 
https://www.lostvalleyski.com/reserve-rental-equipment/
Tubing tickets are timed entry and you may have to wait for a time slot if you don't purchase in advance.
Raffle tickets will be available for purchase at the event.
S'Mores Kits are best ordered in advance. We will have a limited supply to sell at the event.
How early can I arrive for the event?
We recommend arriving around 5:00 pm to pick up your ticket packs and equipment rentals, especially if you have tickets for the 5:30 pm tubing session.
Lost Valley's regular ski day ends at 4:00 pm, so that will be "rush hour" in the parking lot as everyone leaves.  You may want to time your arrival accordingly.
The slopes / tubing park will open for the event at 5:30 pm.
Is there a "rain-date" for the event?
Lost Valley will determine if either weather or mountain conditions are not suitable for the event to take place.  In this situation the event will take place Sunday, January 22 – 5:30 -9:30 pm.
in the event of rescheduling, you will receive a notification at the email you used to purchase your tickets and it will be posted on this site.
Have a question?
or call 207-782-3200 during business hours
The Public Theatre
31 Maple Street
Lewiston, ME 04240
Business: (207) 782-2211
Tickets: (207) 782-3200