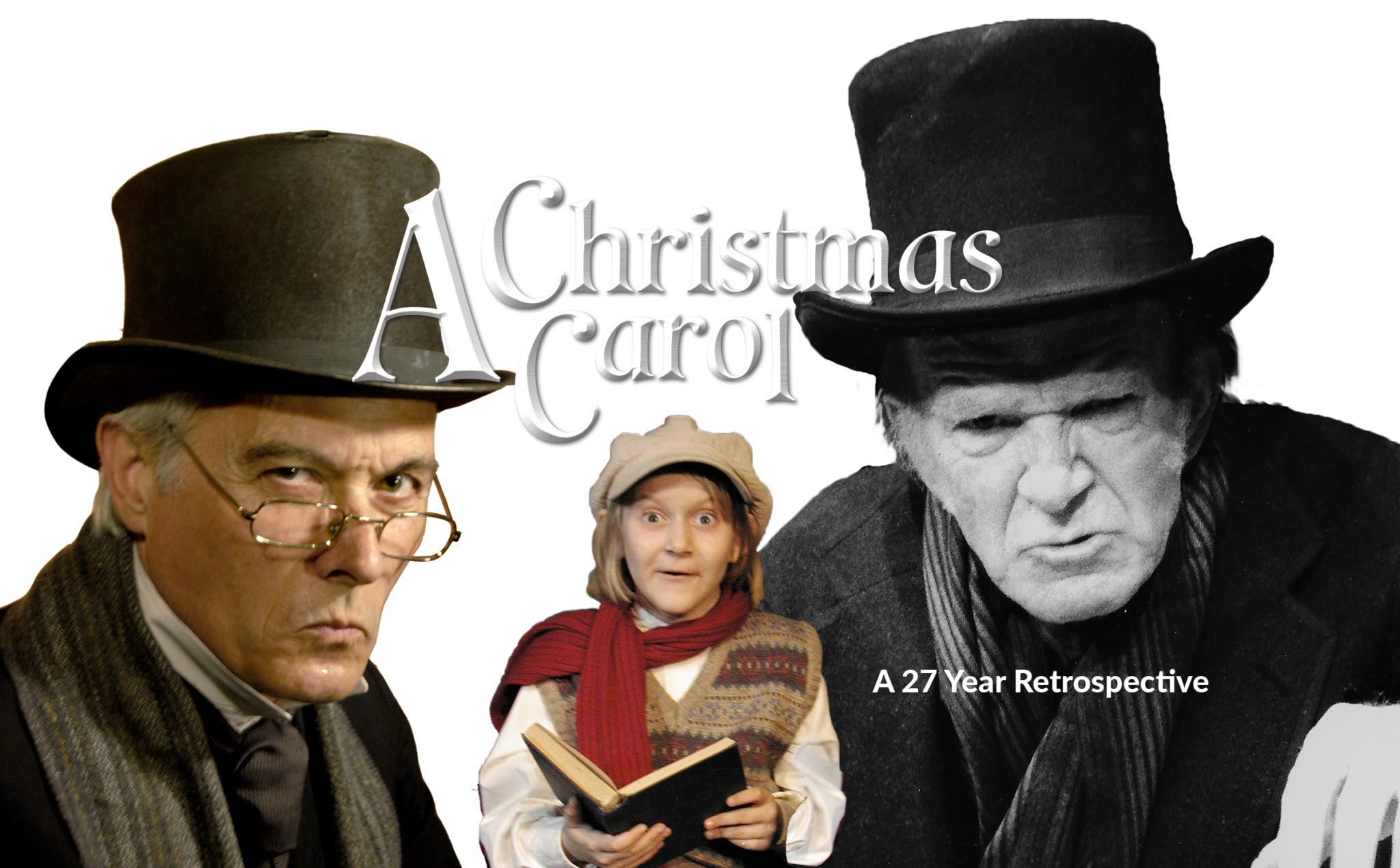 A Christmas Carol – A 27 Year Retrospective
Since we're currently unable to perform A Christmas Carol, we decided to make a series of three short videos sharing some fascinating footage and fun anecdotes from the past 27 years of performing our unique adaptation.
Each video is about 5-8 minutes in length and offers a short burst of holiday spirit!
ACT I: The Making of A Christmas Carol
ACT II: The Secrets of Our Sound Effects
ACT III: A Zoom Reunion with our Not-So-Tiny Tims
AND A CHRISTMAS BONUS!

We Welcome Your Support
As you can imagine, cancelling the remainder of our 19-20 Season and starting our 30th year without ticket sale revenue has been an ongoing challenge. As we wait to safely reopen, we remain committed to staying connected with our audience and community.
During this unexpected "intermission" we have been busy expanding our educational outreach programming.
 We have been offering free virtual workshops in imagination building, language skills and character development that can be incorporated into all virtual/hybrid curricula. Our virtual teaching is getting rave reviews throughout the state and we have become an inspiring educational resource for teachers, students and home-schooling parents as we help keep the Arts alive in schools.
We expanded our partnership with local libraries and are now creating free videos of popular children's books and offering our videos to all educators and libraries in Maine.
We have created a Virtual PLAY Club where our patrons read and discuss thought-provoking scripts with us.
We are currently in negotiations to bring you a wonderful video performance of I and You that we captured in front of a small live audience before we had to cancel the show in March.
Please consider making a tax-deductable donation so we may continue to make a positive contribution, or support our current fundraiser by purchasing a raffle ticket for a chance to win $1,500. We have less than 50 tickets left to sell!
Thank you for being a theatre-goer. You are the reason why we are here.
Your support this Holiday Season will help sustain our programming until we can be back together again.
Donations of any size are greatly appreciated.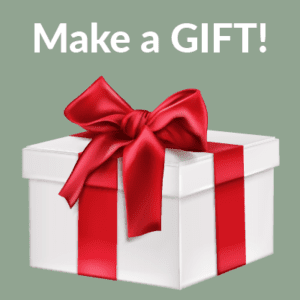 Your tax-deductible gift helps us in continuing with our mission to provide affordable and accessible professional theater and arts education to our community.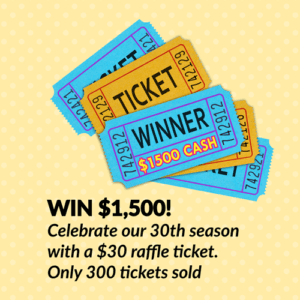 Support us by buying a raffle ticket for a chance to win $1,500. We have less than 50 tickets left to sell!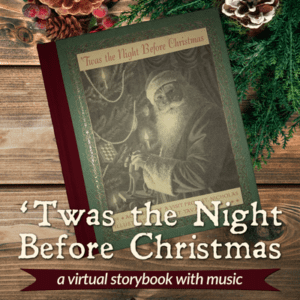 Enjoy this Virtual Storybook with Music! Our Gift to You!
(available for viewing through December 31, 2020)
Thank You to our Sustainability Sponsors
If you would like to see your business here, please contact us!
Have a question?
or call 207-782-3200 during business hours
The Public Theatre
31 Maple Street
Lewiston, ME 04240
Business: (207) 782-2211
Tickets: (207) 782-3200