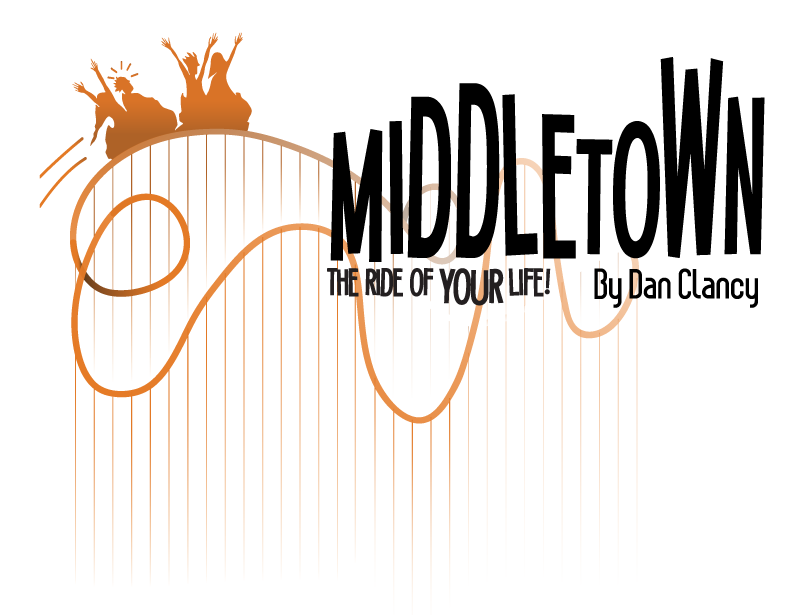 MIDDLETOWN will be presented as part of our 2020-21 Season.  PLEASE VISIT THE PAGE FOR THE NEW PRODUCTION HERE
If you have tickets they will be transferred to the new performances automatically.  You will have the chance to change your reservations at that time.
Questions?  Please EMAIL The Public Theatre about your tickets.
---
Middletown
by Dan Clancy
Presented by Special License from GFour Productions
"Truly great friends are hard to find, difficult to leave, and impossible to forget.'" A wonderful combination of comedy and drama, this relatable and heartfelt new play celebrates life through the eyes of two couples who've been friends for 33 years. Starting with their children's first day of kindergarten, and continuing through shared dinners, vacations, heartbreaks and celebrations, both couples reminisce about the highs, lows and in-betweens of their shared experiences, and remind us how friends make the good times better and the hard times easier. See it with your friends.
---
Have a question?
or call 207-782-3200 during business hours
The Public Theatre
31 Maple Street
Lewiston, ME 04240
Business: (207) 782-2211
Tickets: (207) 782-3200