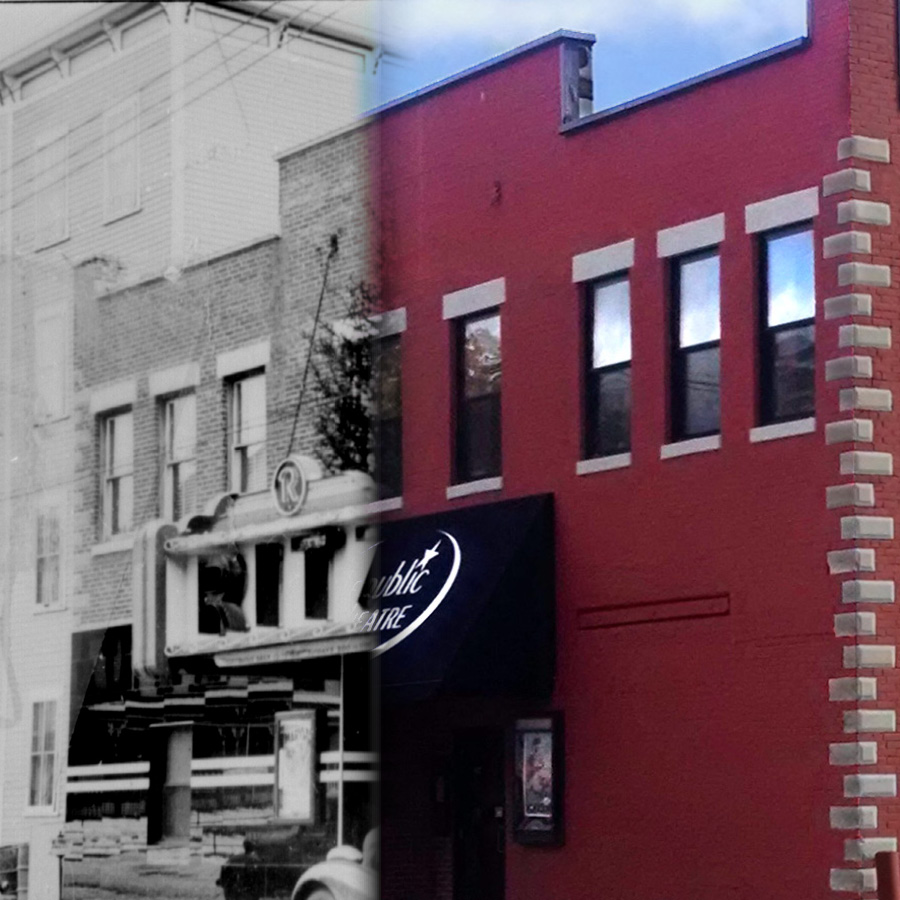 In June 2020, to celebrate our 30th Season despite the pandemic, The Public Theatre's social media accounts took a trip down memory lane and shared never before seen photographs and fun facts from each of our previous 29 seasons. One season per day. You can view these posts in a Facebook Album.
On this page we have continued to provide links to our recent seasons so the journey is complete.
We encourage you to take that walk now and remember your own unique memories and experiences of The Public Theatre and to please consider making a donation to help support our future.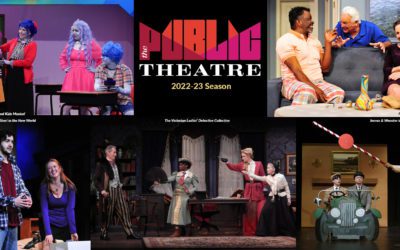 Our 2022-23 Season ran from September 2022 - May 2023. Morning After Grace by Carey Crim The Victorian Ladies' Detective Collective by Patricia Milton Pilgrims Musa and Sheri in the New World by Yussef El Guindi Jeeves and Wooster in 'Perfect Nonsense' by The Goodale...
read more